by Ronald Lawson  |  15 August 2018  |
I have been sharing here on Adventist Today papers on Adventism and a variety of social issues, including abortion, polygamy, homosexuality, and HIV-AIDS. But what of the most bitter social issue in the church, the position of women and their ordination to the ministry? I have just made available "At the Eye of the Storm: Conflict Concerning the Ordination of Women Within the International Seventh-day Adventist Church."
This paper is now 17 years old, and so does not include a discussion of the disastrous vote at the 2015 General Conference Session. Those of you reading this probably already know the extraordinary circumstances of that vote: that after spending a great deal of money on the TOSC Commission, which the GC President had promised would finally solve the issue of whether the Bible could be said to support or reject the equal treatment of women in the ministry, he did not mention it before the vote or tell the delegates anything about its conclusions—apparently because they were not the results he had personally wanted and expected. This may very well have had the effect of swaying the vote in the direction he desired. Moreover, a system of electronic voting to allow anonymous voting was declared to have failed; this forced every delegate to vote publicly, which would certainly have forced some of them at least to support the preference of their president rather than risk being punished.
In spite of its age, the paper informs readers of many aspects of the history of this issue within Adventism that have often been forgotten or have not been heard of or understood, especially by members of the younger generations.
---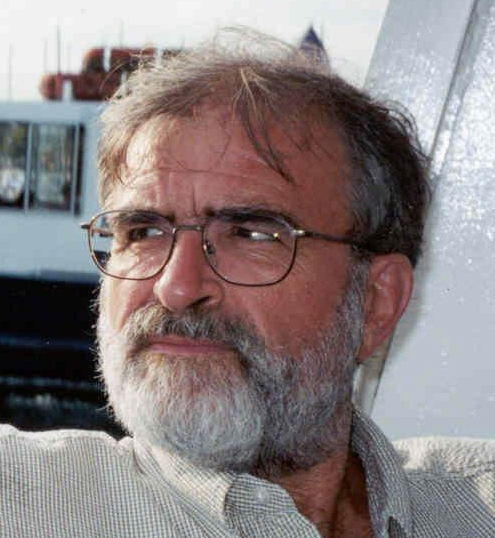 Ronald Lawson is a lifelong Seventh-day Adventist, and a sociologist studying urban conflicts and sectarian religions. He is retired from Queens College, CUNY, and now lives and works in Asheville, NC.
To read the paper, click here.