VIDEO: Because You Gave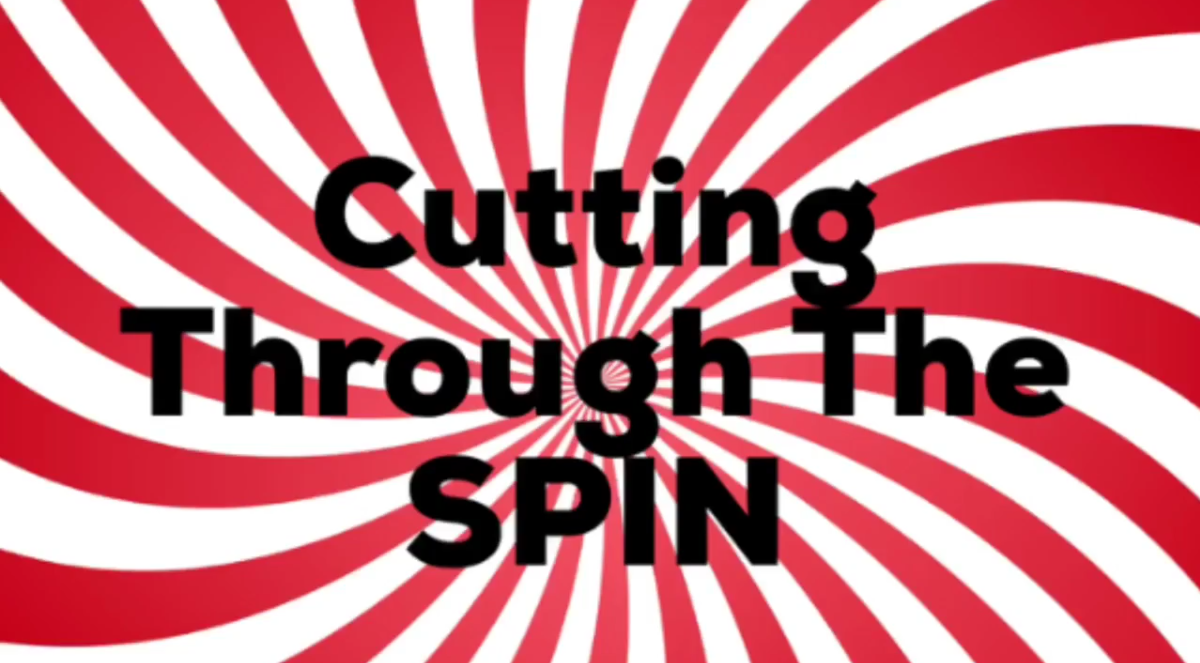 Thanks for giving to the Adventist Today Fall Fundraiser. Here's a video celebrating the difference you made!
And if you haven't yet had a chance to give, we ask for your support of independent, accessible journalism in the Adventist community. To back the work of Adventist Today, become an AT member or give us a one-time gift. Thank you!