We're excited that more and more people are registering for the October 4-6 AT1 gathering in Portland, Oregon.
This week we're talking about two of the most important things about AT1: our Christ Challenges Culture theme and our fundamental, ground-level, starting point of the grace of God which infuses everything to do with this event.
So, here we go:
Our theme is Christ Challenges Culture. Our 14 speakers, our respondents and our reader will help us wrestle with how Christ would have us think about enemies, motives, lust, the rich, false testimony, the homeless, anger, grief, complacency and other sticky areas. This clearly isn't a sanitized list. Christ's challenge to culture is urgent and hard-hitting. It is time we take it seriously. And every bit as critical is the need to take a careful look at how Jesus wants to upend the status quo in Adventist culture. Jesus doesn't just challenge today's mainstream culture. He is actively asking us to rethink how we do things as Adventists. We've got a lot of growing to do as a community.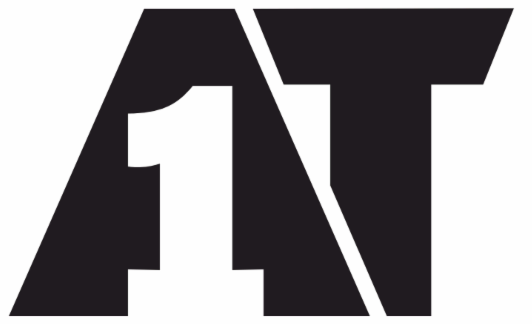 Let's make one thing clear, our theme is not Adventist Today Challenges Culture. The focus is Christ and how He asks us to take on the status quo. AT1 is not about advancing partisan views or quibbling over theological minutiae. It's about taking a careful look at how Christ asks us to live our faith generously in today's context.
Just as importantly, our fundamental understanding is that the grace of God is of supreme importance. We as Adventists can never be reminded enough of the grace of Jesus. Adventist gatherings of the past focused on a number of things but many of us would likely agree that you didn't always leave an Adventist camp meeting feeling reassured of God's grace in every area of life. That is about to change.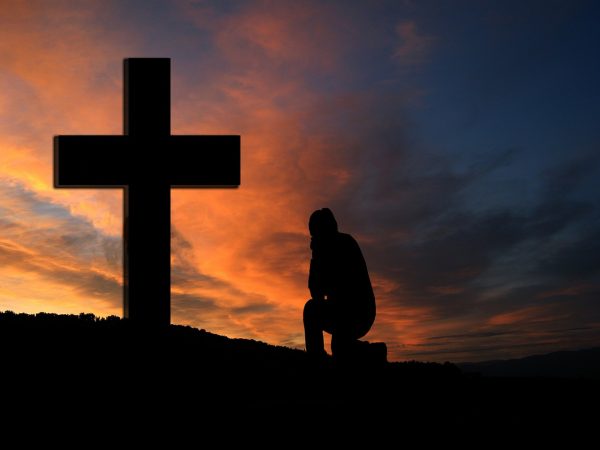 We won't try to guilt you by majoring in the minors of some of the cultural norms that have plagued the Adventist past. AT1 is centered in Christ, not cultural baggage or legalistic precedent. You have heard it said that Adventist gatherings are a certain way. Get ready to be surprised!
We are humbled at the long list of Christ-centered, progressive speakers that will be sharing during the AT1 gathering. Our speakers have well-deserved reputations as strong, innovative leaders in the Adventist community that fearlessly lift up Jesus as the center of our faith. They will challenge us to keep our eyes on Jesus as we help write the next progressive chapter in the Adventist story.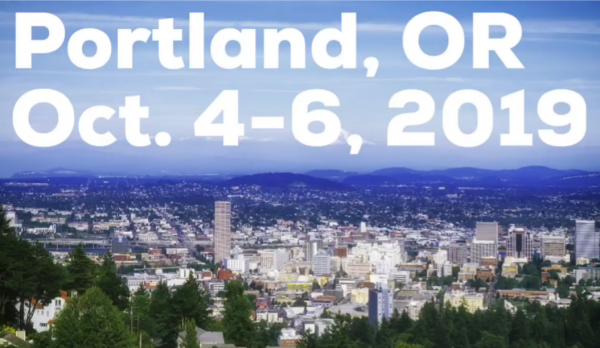 Here's the full list of AT1 speakers and topics:
Alex Bryan, former senior pastor, Walla Walla University Church and current administrative director for mission identity for Adventist Health – Motives – Matthew 5:8
Karl Haffner, senior pastor, Kettering Seventh-day Adventist Church and mission strategist at Kettering Health Network – Lust – Matthew 5:27-28
John McLarty, former executive editor for Adventist Today, current senior pastor, Green Lake Church in Seattle – The Rich – Mark 10:21-25
Michaela Lawrence Jeffery, senior pastor, Athens, Georgia, Seventh-day Adventist Church – False Testimony – Matthew 15:18-20
Chris Oberg, lead pastor, La Sierra University Church – Lifestyle – But ye are to be perfect, as your Father in heaven is perfect – Matthew 5:48
Emily Whitney, spiritual discipleship pastor, Summit Northwest Ministries in Post Falls, Idaho – Sabbath – Mark 2:27-28
Jennifer Deans – senior pastor, Living Faith Seventh-day Adventist Church in Sterling, Virginia – True Christians – John 13:34-35
Brenda Billingy – senior pastor, Metropolitan Church, Allegheny East Conference & NAD Ministerial – Communion – Luke 22:14-20
Kendra Haloviak Valentine – professor of New Testament Studies, H.M.S. Richards Divinity School, La Sierra University – Afraid? No Faith? – Mark 4:40
Dilys Brooks – campus chaplain, Loma Linda University – Anger – Matthew 5:21-22
Don Veverka – Community Relations Manager, Whitman Place – Grief – John 11:18-35
Joey Oh – pastor, Loma Linda University Church – Complacency – Matthew 12:30
John Brunt – author, New Testament theologian and former pastor at Azure Hills Seventh-day Adventist Church in Grand Terrace, California – Respondent
Marlene Ferreras – assistant professor of Practical Theology, H.M.S. Richards Divinity School, La Sierra University – Respondent
Linda Emmerson – instructor of philosophy, Walla Walla University – Reader
Nicholas Zork & Band – music