by Ronald Lawson | 8 May 2018 |
The Seventh-day Adventist Church is conservative in its interpretation of the Bible, and typically upholds conservative standards on family issues, so much so that it has adopted strict rules concerning divorce and remarriage, and has stated that practicing homosexuals are not acceptable as members.
However, on the issue of abortion it avoided even recommending a position to its members, despite the sharpness of the debate over the issue within United States society, and the relevance of the question to both its members and its hospitals, until the end of 1992, when it adopted a statement that was both pro-life and pro-choice at the same time. This paper was originally written in 1993, just as the debate concerning what position Adventists would take had been settled. "PRO-WHAT? Seventh-day Adventists and Abortion" examines the abortion issue (both debate and practice) within the Adventist Church and the dynamics, meaning and significance of its resolution.
These are some of the questions the paper addresses:
When did Adventists take a position on abortion? Why did they take so long to address the issue?

To what extent were Adventists in the US divided over the issue?

Why did then GC President, Neal Wilson (the father of the current president), not want Adventists to take a stand on it:

He saw it as a Catholic issue, not relevant to Adventists?
He wanted Adventist hospitals to retain the freedom to perform abortions?

Why were there no women members of a committee charged with the task of recommending what position Adventists should take on abortion?

Is it true that Adventist hospitals regularly performed abortions on the Sabbath?

Did hospital employees have the option of not taking part in an abortion if they found such procedures morally offensive?

What position did the church ultimately adopt on abortion? Was it pro-life or pro-choice? How was the position arrived at? Did it lay down rules about Adventist hospitals performing abortion procedures?
The paper can be read in full here.
---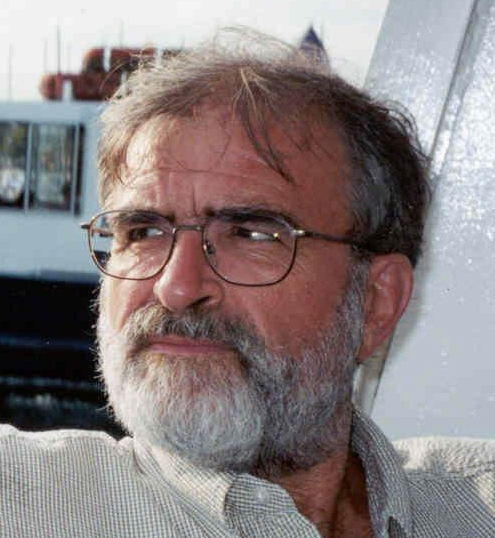 Ronald Lawson is a lifelong Seventh-day Adventist, and a sociologist studying urban conflicts and sectarian religions. He is retired from Queens College, CUNY, and now lives and works in Asheville, NC.