by Tami Cinquemani  |  3 August 2018  |  
"People that are in front—praise team, pastor's wife, etc.—not so casual in their dress. Stop wearing jeans. Once a week go to church, wear our best."
The response above was from a visitor as completion of the statement, "I was distracted by . . . "
In a continuous effort to craft relevant worship services at our church, I periodically offer a post-worship survey. My plan is to offer this survey for a few months and use the responses as a gauge to determine levels of relevancy, engagement, and authenticity. Worship is an ever-evolving experience, and in a culturally diverse congregation like ours, I don't ever want to stop striving for excellence in what we offer our Creator.
Interestingly, outside of what this survey respondent found distracting, the remainder of their responses were extremely positive. The survey showed they considered the worship service "Engaging, Authentic, Fresh, Inspiring," and they liked the sermon as well. So, I gathered they would have been completely happy with their worship experience that day . . . if the people would have just "dressed up" a bit more.
They're not mistaken in their assessment. Casual dress is pretty common with both our attenders and our leadership. What they probably don't realize is that this is as intentional as everything else that takes place on Saturday morning at our church. Our hope is that those who worship with us know that they walk with the same God on Saturday morning as they do the rest of the week. And from that perspective, what is the greater priority, the attire, or the journey?
I didn't grow up in a Christian culture, but I've heard horror stories from friends who experienced their church community as one of the most unsafe places in their life. These are committed Christ followers who were made to feel that what others viewed as their "sins" made them unworthy and unwelcomed.
In many cases, my friends' desire to come before their God in communal worship lost its importance in the battle to maintain their own senses of self-worth when evaluating whether or not they were actually accepted by a God who was portrayed as basing his acceptance on something as irrelevant as whether their pants were denim or polyester. After all, if they weren't acceptable because they weren't wearing the correct uniform, they'd certainly better not expose the areas of their life where they were genuinely challenged.
This begs the question: Is honesty possible, or even acceptable, in a church community? How vulnerable is it safe to be?
The truth is that a church is simply a gathering of sinners, and the thing about sinners is that . . . well they have issues. But how will we ever begin to expose our faults and fears to others if we are unable to be real with ourselves?
I wonder if the problem is a lack of understanding of God's unconditional love and immeasurable grace. Like Adam and Eve, do we continue to hide ourselves from each other and our Creator, fearful that what we have done, or the person we are, might be beyond any kind of heavenly acceptance? Why do Christians consider it presumptuous to acknowledge the completeness of God's grace?
Finally, if we consider our standing with God to be so fragile, is it even possible to offer honest and authentic worship? God's invitation to come before him in worship is with the understanding that we have absolutely nothing to offer. We are empty handed. If we're trying to hide our own immense need or making others believe they need to make any kind of change before coming before God, we are simply accepting the lie that we have something to contribute to our own salvation.
People are seeking faith communities that offer a safe place to be honest with themselves and vulnerable with others. This is the beauty of the Kingdom and fertile soil for worship that an understanding of God's overwhelming grace inspires.
---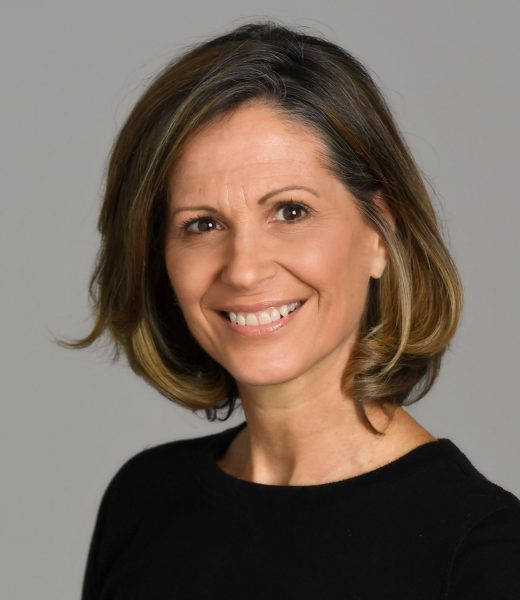 Tami Cinquemani is a demin-wearing Worship Pastor at the Florida Hospital Church in Orlando, FL.