Inside Track: Adventist Health Has New Software to Keep Tabs on Employees' Vaccinations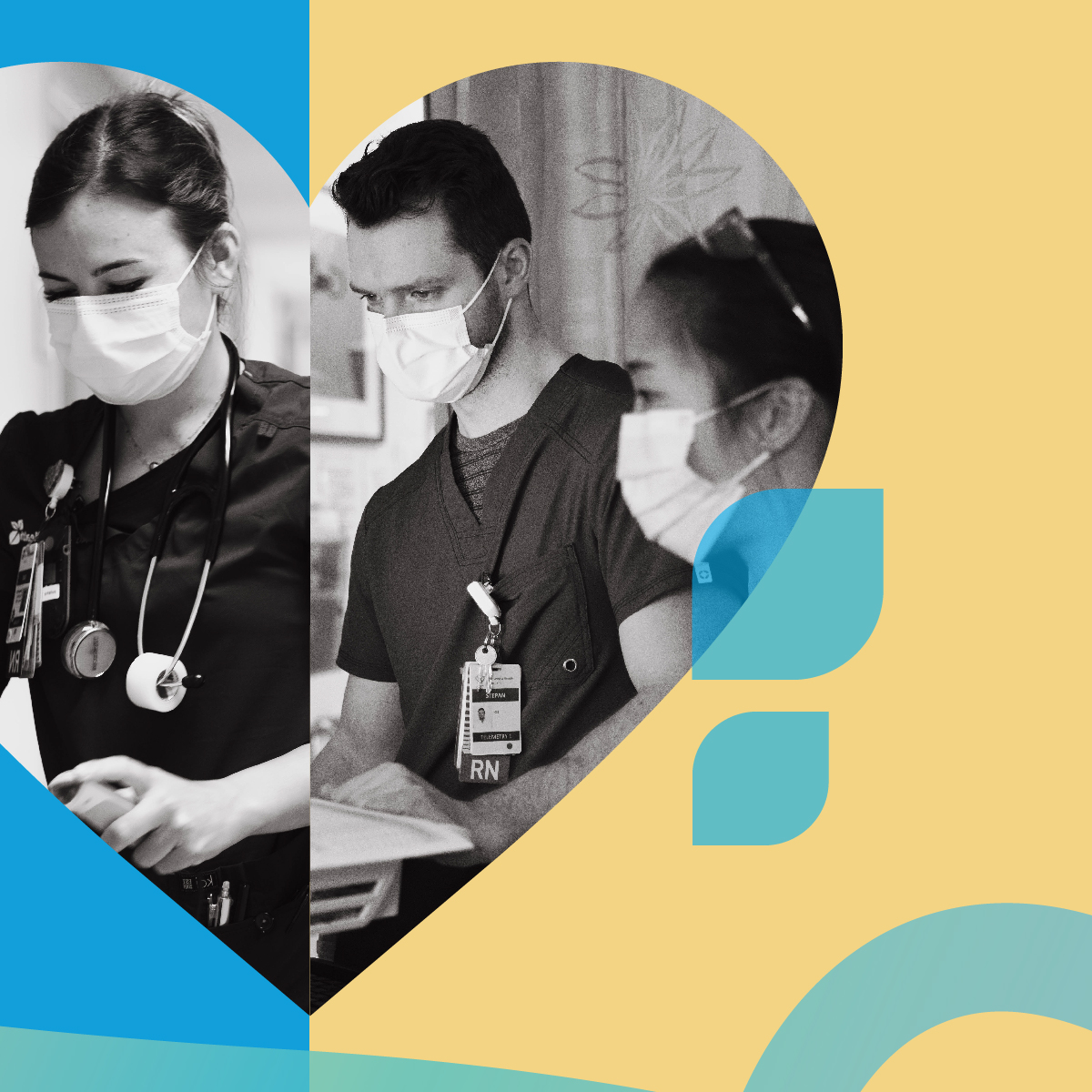 Adventist Health's new software allows its leadership to instantly view compliance tracking at every level of its organization.
Nurses' opposition to vaccine mandates has become a lightning rod throughout the pandemic, with some people staging protests in California and across the country.
The Adventist denomination is an advocate of "responsible immunization."
23 June 2022 | Adventist Health, a health system with clinics and hospitals across the West Coast of the U.S. and Hawaii, is now using Immuware's health and vaccination management software to track the immunizations, illnesses, and injuries of its employees, according to a press release.
Immuware's software is specially designed to help organizations improve overall employee health compliance. With Immuware's real-time dashboards, Adventist Health leadership can instantly view compliance tracking at every level of its organization.
For Adventist Health staff, Immuware offers tools that allow them to easily view the status of their compliance 24/7. Immuware can be accessed from any device and any location to make necessary health status updates, including uploading of proof of vaccination and accompanying documentation for influenza, tuberculosis, hepatitis B, and respirator fit testing.
Adventist Health employs some 34,000 people. In 2021 it had 127,703 admissions, 1,592,649 outpatient visits, and 2,385,075 clinic visits.
California, where Adventist Health is based, was the first state in the U.S. to announce that all health care workers must be fully vaccinated, reported CalMatters.org.
The order – which includes physicians, nurses, technicians, janitors and other workers in hospitals, dialysis centers, doctors' offices, nursing homes, substance abuse centers, and other facilities – remains one of the most stringent in the country. Only limited medical and religious exemptions are allowed.
Although hospitals and other health facilities must track staff vaccination and exemption status, they are not required to routinely report the information to the state or the public. According to the California Department of Public Health, a facility will be reviewed only if a complaint is made against it. At the federal level, disclosure of employee vaccination rates remains optional.
Mandated vaccination is a contentious issue in the United States.
Nurses' opposition to vaccine mandates has become a lightning rod throughout the pandemic, with some people staging protests in California and across the country. In July 2021, only 88% of California nurses had been vaccinated, 7% did not plan to get vaccinated, and 4% were undecided, reported the American Nursing Foundation.  
Vaccine mandates have generated much impassioned debate within the Adventist denomination, as well.
In November 2021, the Southwestern Union asked the North American Division to develop legal protection allowing their territory to "disregard the Occupational Safety and Health Administration's Emergency Temporary Standard," a federal document mandating cautionary measures to protect employees from COVID in the workplace.
The Liberty and Health Alliance, a lay-led organization of Adventist members, has gone so far as to equate vaccine mandates with the Mark of the Beast, saying, "The mandates—bringing loss of employment, education, and public access—are obviously preparing the way for cultural acceptance of stark limitations on human freedom (Revelation 13:15-17)."
However, the Adventist church unequivocally nixed that idea, saying, "This time is not here yet, but it is coming in the near future," in their statement, Concerns Regarding COVID-19, Church Governance, and Liberty of Conscience.
The Adventist denomination is an advocate of "responsible immunization."
---
(Photo: Adventist Health employees are seen in a May 6, 2022, Adventist Health Facebook post. The health care system has implemented new software from Immuware, a company that specializes in employee health software for compliance. Photo via Adventist Health Facebook page.)