By Debbonnaire Kovacs, Feb 15, 2017     I have known many people in my life who worry a great deal about Jesus' statement in the Sermon on the Mount, found in Matthew 5:48: "Therefore you are to be perfect, as your heavenly Father is perfect." They spend their lives trying hard to keep every rule, make every action perfect, check off all the lists…and tell everybody else how they need to do better at being perfect, too.
Using the principle of allowing the Bible to interpret itself, all that is necessary to allay this alarm and give an almost opposite direction to the heart is to look up the parallel passage in Luke's telling of the Sermon on the Mount. Luke 6:36: "Be merciful, just as your Father is merciful." Read the context to assure yourself it really is another writer's expression of the exact same statement by Jesus. Wouldn't being merciful defuse that obsessive attempt to act perfect?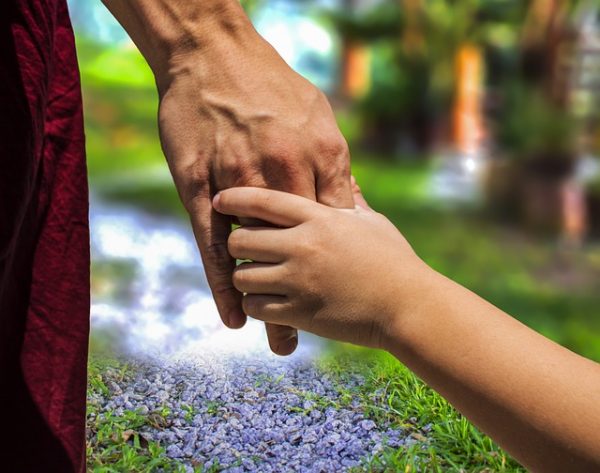 Today I found another, more detailed exposition on this principle. In Lev. 19:2, God is recorded as saying, "You shall be holy, for I the Lord your God am holy." If anything, a command to be holy is almost more frightening than a command to be perfect. Perfection could (we think) be found in careful action, but holiness is clearly an attitude of heart—a state of being. How, Lord?
What follows through verse 18 delineates the kind of person who is counted as holy: one who reverences parents, treasures Sabbaths, loves God instead of idols, eats all peace offerings (more in a minute), and takes care of the vulnerable by bringing in the poor to glean the gardens, not lying or stealing or cheating, facing down oppression, caring for the disabled, judging justly, and refusing hatred and vengeance.
Peace offerings: on the face of it, this doesn't seem to apply to us today, since the sacrificial system was made obsolete by Jesus. But I find it interesting that of all the types of offerings, only peace offerings are mentioned, and I find it even more interesting that the particular action required here is to eat it all that day or the next. No doubt in part this was intended as a health action. With no refrigeration, you don't keep meat! But are there principles we could extract?
A peace offering is also called a thank offering; in other words, it wasn't meant as propitiation for sin or guilt, but was a freely offered gift of gratitude to God. And if it was a whole cow or sheep or goat, you'd have to share to get it all eaten in two days. What kinds of peace offerings could we give to God and share with others today, with a view to developing holiness?
One could still see all this as a list of rules, though. It is clearly meant as a description of the life of love (so is the Ten Commandment list) but we get off the track so easily! So the conclusion of the matter—the how, which is even more reassuring—is given in 2 Peter 1:2-4. I'll add my own emphases.
Grace and peace be multiplied to you in the knowledge of God and of Jesus our Lord; seeing that His divine power has granted to us everything pertaining to life and godliness, through the true knowledge of Him who called us by His own glory and excellence. For by these He has granted to us His precious and magnificent promises, so that by them you may become partakers of divine nature, having escaped the corruption that is in the world by lust.
In other words, it's a gift. It's all a gift. Life is a gift. Love is a gift. Perfection, mercy, and holiness, which dwell only in God, are a gift!
Thanks be to God!
---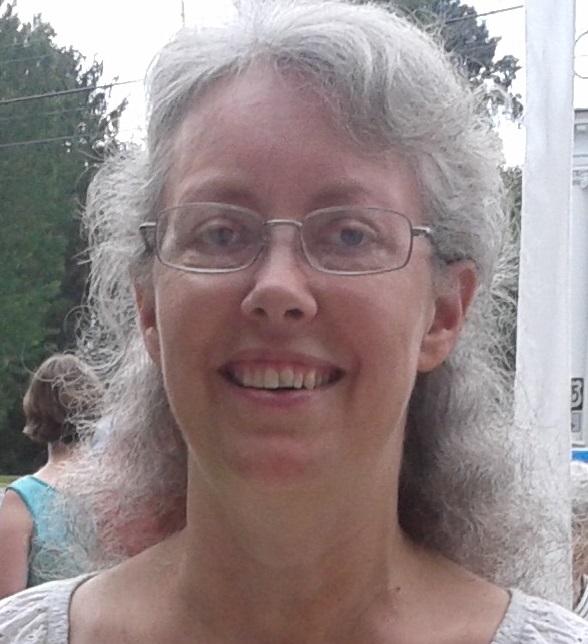 Debbonnaire Kovacs is a speaker and the author of 28 books and over 700 stories and articles for adults and children. To learn more about her work or ask her to speak at your organization, visit  www.debbonnaire.com.