by Misty Watson  |  10 May 2020  |
It has been two years since I stepped foot in a sanctuary to worship God and fellowship with other Adventists.
God gave me much-needed spiritual rest when he called me away from the church to reconnect with him. He does that. He calls us away sometimes, to be alone, to wander in the wilderness, to rely on him to tend to our needs.
For nearly eight years, each Friday evening I would immerse myself in prayer, quiet contemplation and Bible study. I would have an idea of what my lesson for Sabbath morning would be earlier in the week, but the chaos of life prevented me from sitting to study and prepare a Sabbath school lesson until sundown on Friday.
I taught the teen class for many years. As there was no backup teacher, I rarely missed a Sabbath morning at church, not even to travel or take a much-needed vacation. My now ex-husband was a deacon. One of us, or both of us, were often on the platform, a part of the worship service. We were expected to get there early with our young child, stay late after service, run in several different directions while at church, prep a dish for potluck, welcome visitors, go on afternoon hikes, attend game nights, be involved in committees. Oh, the never-ending committees of an Adventist church….
We were pulled in multiple directions, but none of them brought us spiritual rest or connection with God or each other. We were going through the motions of a good, spiritual, godly family. 
The book Escape to God by Jim Hohnberger pleaded with me on emotional and spiritual levels. Leaving everything behind to flee to the wilderness with my family, as he and his family had done, sounded like absolute bliss. I longed for the connection he described. But it never came for me.
Two years ago my life changed (but this isn't the place to go into those details). I walked away from the life I had, the life I'd thought I wanted. That life wasn't me. I had become a shell of the person I once was. I was no longer thriving, and I was barely surviving.
I bought a small house on an acre of land, tucked away in a rural neighborhood surrounded by nature in the foothills of North Georgia. It isn't quite Hohnberger's experience in a remote cabin in Montana. But it has brought me the spiritual rest and reconnection I longed for.
I had to get away from the demands of serving in the church so I could heal. I could only do that by being largely alone.
I'm not the first person God called into isolation, and I won't be the last. The Bible contains multiple stories of his followers being called into the wilderness; often literal, other times metaphorical.
John wrote Revelation upon being exiled to Revelation. John the Baptist prepared for the coming of Jesus in the wilderness. Moses spent time alone in the wilderness before leading the Hebrew people out of slavery. Even Jesus spent time in the wilderness to commune with God.
The one that brings me the most comfort is reading about Elijah being fed by the ravens. It's a short passage found in 1 Kings 17 that shows us how God provides for us in times of need.
As the weeks of being separated from your church continue to pass you by, revisit those lessons of wandering in the wilderness. What lessons does God have in store for you right now? What is he trying to tell you? Where does your hope lie?
God is calling not just you into isolation right now—he's calling the entire world into isolation.
Being away from church doesn't mean separation from God. Many times, isolation will bring us closer to God, if we can be still and quiet and let him work. God isn't in the wind, the earthquake or in the fire.
He's in the whisper.
And we can hear him when we slow down and spend time in the wilderness.
---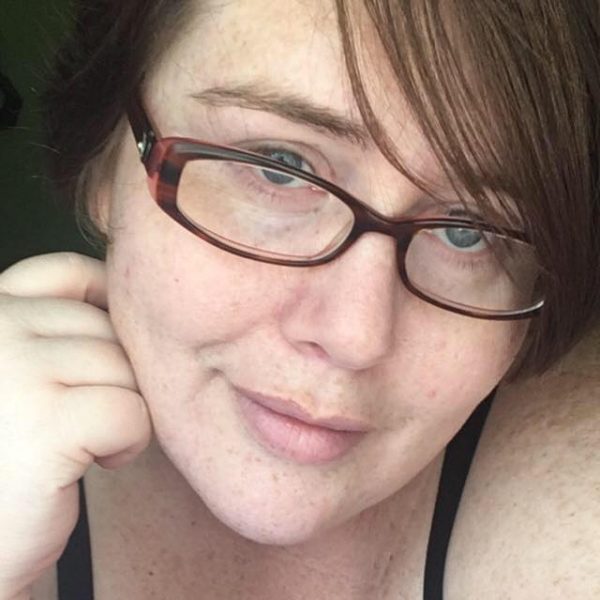 Misty D. Watson has nearly 20 years' experience as a published, award-winning reporter, photographer and columnist for newspapers and magazines. She holds a bachelor's degree in communications and is currently pursuing her master's in communication from Purdue University. She currently works full-time as the communications manager in higher education. In her spare time, Misty enjoys cooking and spending time with her daughter.