What Does It Mean to "Hold Fast to What Is Good"?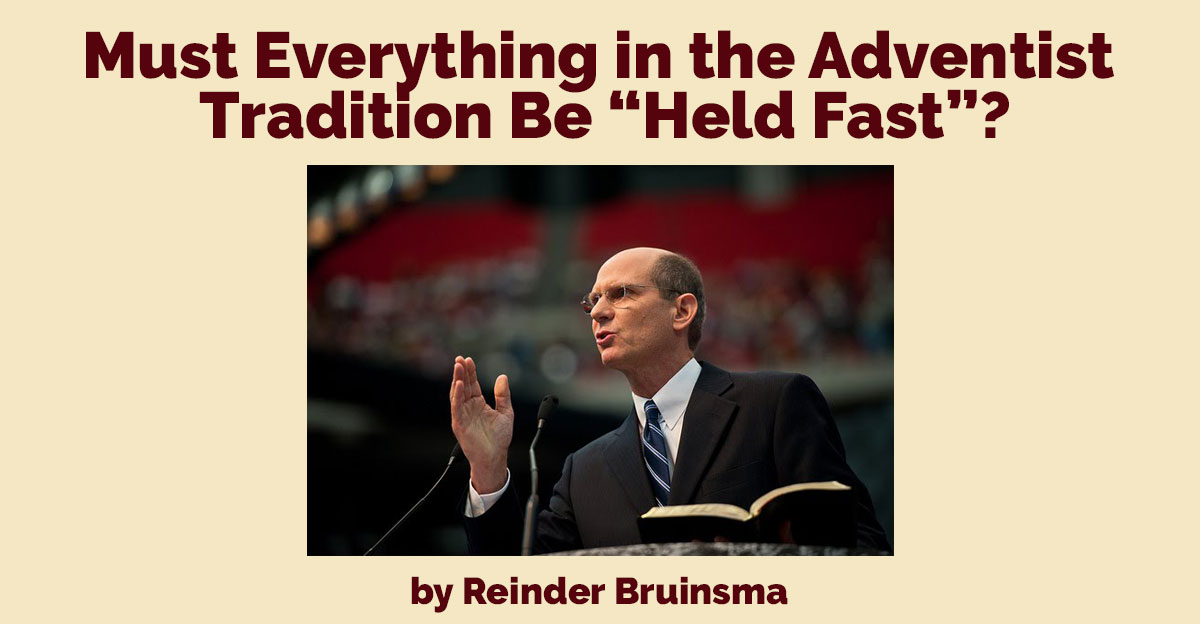 15 June 2022  |
When Ted Wilson delivered his inaugural sermon twelve years ago, after his election as president of the General Conference (GC) a few days earlier, I sat in the Georgia Dome in Atlanta listening to him with growing uneasiness. It was, through and through, a conservative speech in which he left no room for opinions that differed even slightly from his own. The title of his sermon was "Go Forward."
For many, however, it was the beginning of a trajectory of going backward. The sermon was a key moment in the polarization process that has increasingly held the church in its grip ever since.
Since then, Wilson's sermons at the last GC in 2015, and at the annual councils of the GC executive committee, have consistently had the same focus: preserving the past and warning against change. The sermon at the last Autumn Council in October 2021 focused on the doctrinal dangers that, according to Wilson, threaten the Adventist church. The sermon of a few days ago was similar: this time there was a list of 25 points—a catalogue of all the things we must hold on to and not let slip away. The sermon was based on 1 Thessalonians 5:21: "Test all things; hold fast what is good."
What followed was not a careful exegesis of this Bible passage. The text was used as a hook to hang upon everything that, in Wilson's opinion, we should hold on to. It was no surprise, by the way, that in doing so Wilson quoted more often from books by Ellen White than from the Bible.
Some church members want to jettison all traditional views. Others do not want to abolish or revise anything. Both extremes are deplorable. According to the text on which Wilson based his sermon, we must keep what is good after first thoroughly examining everything.
Certainly, among the 25 points Wilson listed there are things we should preserve, because they are good. However, the tenor of the sermon is that everything that has become part of our Adventist tradition is "good." Seventh-day Adventists are the only ones who have the full truth. They know how the Bible should be interpreted and they have a prophetess who keeps them on track in that regard. And if "testing" is needed at all, it is by employing the method laid down from above, to which everyone in the church must adhere.
I was not in the audience when Wilson preached his sermon, but read its text on the internet. I did not experience the content as a blessing. On the contrary, reading it made me depressed. Once again, the leader of the church did not try to foster reconciliation between the different segments of the church. Rather, it seems that he has no qualms about increasing the polarization in the church and promoting "the shaking" that he believes must inevitably come. Does he then not worry about the large numbers of (younger, as well as older) Adventists who are dropping out because they want the space to "test" the theology and practice of their church, so they can examine "everything" and then keep what is "good"?
It pains me greatly to see this, and it has bothered me quite a bit over the past few days. How can I keep my enthusiasm for a faith community in which I am increasingly told in great detail what to believe and how to read the Bible in order to be a "good" Adventist? It's a question I hear from many sides in the church.
My answer again is that I want to put this temporary depression behind me, realizing that many local congregations do provide the space that is denied to us from on high. I remain hopeful for changes in the future and, with the little influence I have, I will continue to work for them.
---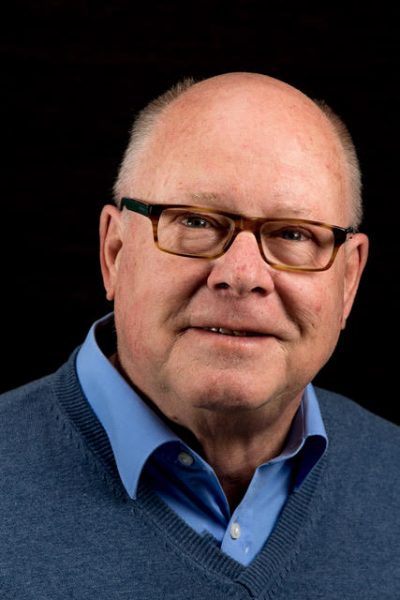 Reinder Bruinsma lives in the Netherlands with his wife, Aafje. He has served the Adventist Church in various assignments in publishing, education and church administration on three continents. He still maintains a busy schedule of preaching, teaching and writing. This piece is from his blog at reinderbruinsma.com.