Under Repair: Adventist Church Trying to Connect with Indigenous People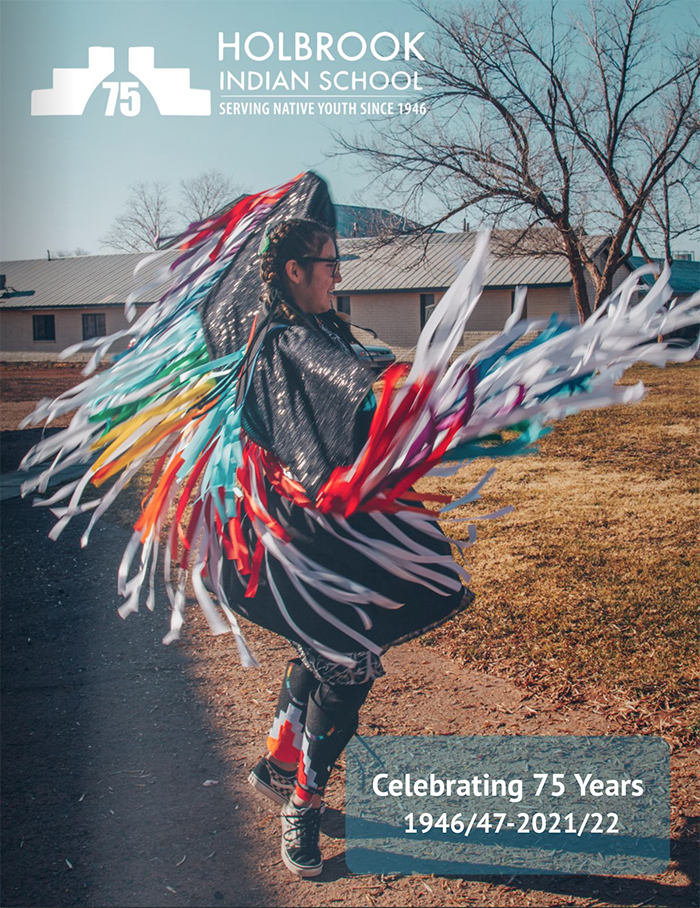 Staff at Adventist-run mission Mona Mona discouraged Aboriginal culture, punished children for speaking their native language from 1913-1962.
Australian Union Conference (AUC) has a Reconciliation Action Plan (RAP) for Indigenous people that was approved in May 2022.
Now, other Adventist Indigenous schools trying to incorporate culture into curriculum.
21 June 2022 | The Adventist Church has long stressed the importance of mission. In fact, the Church's strategic plan, "I Will Go," was "created to give [the Adventist Church] tangible goals and action plans for sharing the gospel with the world, so that [the church] can mobilize our resources to more effectively reach the unreached."
However, things haven't always gone according to plan.
From 1913-1962, the Adventist Church operated an Aboriginal mission called Mona Mona in northern Queensland, Australia.
"With the best of intentions, the missionaries set out to save their Aboriginal residents for a heavenly kingdom, but unwittingly worked with a government that unquestioningly imposed Western culture and beliefs in the assumption that almost all Aboriginal culture was worthless," said Brad Watson, the editor of "Remembering Mona Mona: The Mission in the Rainforest," in
an Adventist Record article.
Watson said mission staff discouraged Aboriginal culture, punished children for speaking their native language, and placed all the children in dormitories, even when they had loving parents.
Darren Garlett, director of the Adventist Church's Aboriginal and Torres Strait Islander Ministries (ATSIM), said in another Adventist Record article that this history is important for the church to hear because "it tells our church that we were part of the 'Stolen Generation' policies of Australia's governments—along with many other church groups."
Believe in the Journey 
Recently, the Adventist Church in Australia has taken steps toward reconciliation with Indigenous people. The first stage of the Australian Union Conference's Reconciliation Action Plan (RAP) was approved in May 2022 by the AUC board of directors, reported the Adventist Record.
The Reflect RAP considers the practices and resources the AUC currently has in place to support and promote reconciliation with Aboriginal and Torres Strait Islander communities, and initiatives to further the reconciliation mission of the Church. This includes closing the gap in 17 areas where Indigenous people are currently experiencing inequality.
AUC representatives also attended the 2022 National Reconciliation Action Plan Brave Together Conference held in Sydney, Australia, from June 7-9, 2022, the Adventist Record also reported.
A highlight of the conference was the importance of listening to Indigenous people to better understand the need for reconciliation.
"They summed it up in three words: We need to 'sit and listen,'" said Jacques Calais, Associate National Director of Adventist Schools Australia, one of the conference's attendees. "Non-Indigenous people don't have the answers; we need to listen to their stories so we can understand. They are not looking for a handout, but they just want to be valued and respected in the community, not seen or treated as second-class citizens."
Uncovering the Past
In Canada, the Adventist Church operates only one native school, the Mamawi Atosketan Native School, which primarily serves Cree students. It was founded in 1984, and works to "create an environment that respects and responds to each student's cultural and academic needs," according to its website. The Cree language is encouraged and taught at the school.
However, as Canada celebrates National Indigenous Peoples Day today, the country is still grappling with the depth of abuse that happened at church-run First Nations residential schools.
Recently, Catholic-run residential school survivors asked Pope Francis for an apology and acknowledgement of the many students who were buried in unmarked graves, reported CBC news.
Last year, more than 200 unmarked graves were discovered near the former Kamloops Indian Residential School in British Columbia, Canada, reported CBC news.
Celebrating Culture
From the 1860s until the 1930s, church-run boarding schools in the United States also used oppressive tactics to assimilate Native American children, according to a Journal of Adventist Education (JAE) article.
A representative of the Adventist-run Holbrook Indian School in Arizona, U.S., told Adventist Today, "In answer to your question about abuse ever occurring on our campus, we have no knowledge of any such incidents in our history."
Founded in 1946, the Arizona-based school seeks to "help Native American students find healing from centuries of inhumane practices on Indigenous peoples by reconnecting them with their cultural heritage," according to its website. The majority of Holbrook students are Diné (the people), the Navajo name for members of their nation.
However, early video footage of the school has narration that includes, "One of the most difficult of all languages is the Navajo language… the Navajo language becomes increasingly limited as a means of expression. The young Navajos realize this and want to learn English."
But the Holbrook Indian School has made intentional efforts in recent years to enhance students' cultures rather than eradicate them, according to the JAE article that was written by Holbrook staff members.
The school currently offers students classes in Navajo language, history, and government, as well as general Indigenous arts and hands-on learning in agriculture classes.
At the school's 75th anniversary celebration, Jovannah Poor Bear-Adams, a Holbrook graduate who later became the school's vice principal, thanked the school for helping her escape from a cycle of poverty and abuse, to change her life, and that of her children, reported the North American Division.
"My children have not known hunger, they have not seen abuse, they have not been afraid to go to sleep at night the way that I have," Poor Bear-Adams said during the anniversary program. "And the biggest thing, again, is my children are growing up learning a true picture of what Jesus Christ looks like."
---
(Photo: The program cover of the 75th-anniversary handout for Holbrook Indian School is seen here. Holbrook has made intentional efforts in recent years to enhance students' cultures rather than eradicate them, according to a Journal of Adventist Education article. Photo via North American Division.)