21 December 2022 |
KETTERING, OHIO – Liza Da Cunha's third-grade class at Spring Valley Academy (SVA) decided that this year's service project would involve doing something nice for the Ukrainian students at Kettering College who couldn't go home for the holidays. They recruited the fourth-grade class to help them and, together, created gift bags for 25 Ukrainian students staying in the dorms throughout the new year.
Kettering's associate registrar, Sarah Bayer, happens to have a daughter in Da Cunha's class and helped the students brainstorm practical items for the gift bags. According to Kettering's website, the third and fourth-graders decided that "shampoo and conditioner, toothpaste, mouthwash, dental floss, snacks, fuzzy socks, and gloves would be the most beneficial, as the students don't always have easy access to transportation."
With some help from Judith Mendoza, Associate Director of Residential Life, the third and fourth graders coordinated a time to deliver the bags to the dormitories. Da Cunha says, "All the kids were very excited about this project. I loved seeing their faces as they turned in their donations. One student brought in six bottles of men's body wash because he said his dad was eager to help."
The Ukrainian students were grateful, surprised, and touched by the kind gesture.
The SVA students often ask Da Cunha if their class can pray for the Ukrainian students, whom they know are here without their families. During this season of gift giving, it is inspiring to see children understand the power of giving the gift of loving one another. Da Cunha says, "It is my hope that it may inspire others to share the love of Jesus."
(Original story from Kettering's website: All photos courtesy of Liz Da Cunha and Sarah Bayer)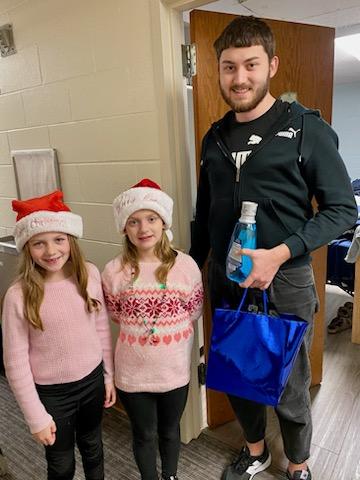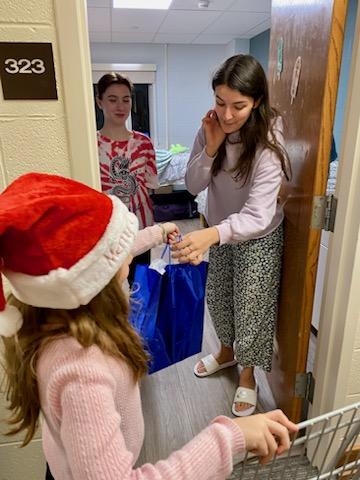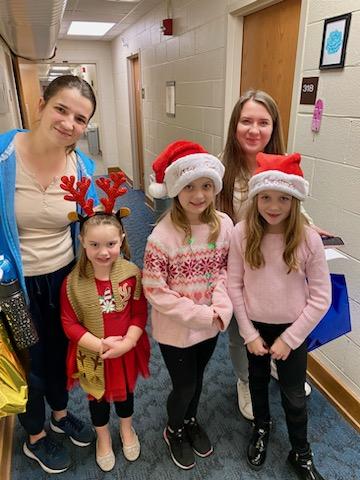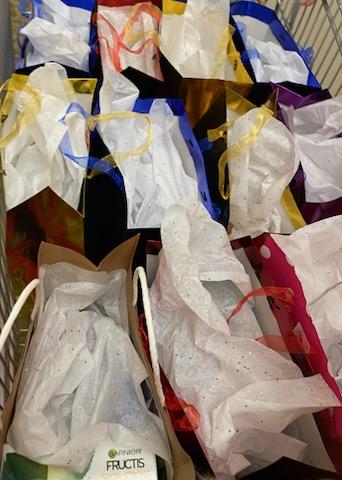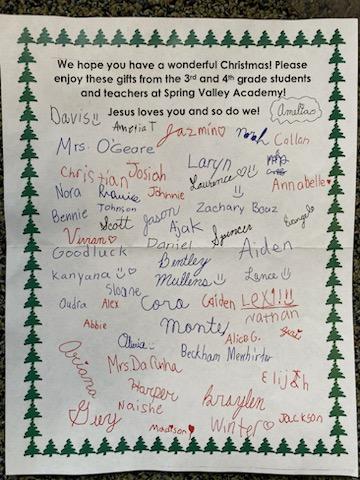 ---