Ronald Lawson, Ph.D.  |  17 December 2018  |
In the past two weeks we have uploaded two of the first three papers written in 1983-84 under the aegis of my historical and sociological study of global Adventism. We have just uploaded the third of these, "The Future of Seventh-day Adventism."  You are invited to read it if it interests you, and to ponder what you expect will be the differences between what I wrote then and the books that I am now working on now, which are intended to be the capstone of the study, if the Lord gives me the health and life to complete them.
This is the abstract (summary) of the paper:
Early in 1984 I was asked to speak at the annual conference of the Association of Adventist Forums, the national umbrella group for the forum chapters and publisher of Spectrum magazine. Adventism in the USA had been passing through a series of crises that had resulted in a great deal of press coverage, including a court suit demanding damages from two of the women editors at Pacific Press because their salaries had been much lower than those of men doing the same work; the inappropriate use of church funds by several church leaders, including Elder Robert Pierson, the President of the General Conference, to invest with Dr Donald Davenport, an Adventist investor, in return for personal rewards; the firing of Dr. Desmond Ford, a college professor and loved preacher for his public critique of the Sanctuary doctrine, which was in turn followed by the loss of many pastors both in the US and Australia; and mounting evidence that showed that Ellen White had commonly plagiarized many other sources and had used her literary assistants to help produce what were supposed to be her writings. In view of these several crises, I was asked to present a paper assessing the likely future of Adventism.
The paper may be read at www.RonaldLawson.net.  How do you assess the future of Adventism now, compared to how I assessed it in 1984?
Dear Adventist Today readers: I'm inserting this note to tell you that we are right now conducting our end-of-year fundraiser. Adventist Today is largely a volunteer organization, but if we're going to continue to provide you with stimulating news—often news you get nowhere else—and fascinating commentary by some of the best writers in the denomination, we do need some financial support. If you want to see us continue to do the journalism that you've been accustomed to from Adventist Today, would you follow this link and give us a gift now?    Loren Seibold, Executive Editor, Adventist Today website and magazine.
---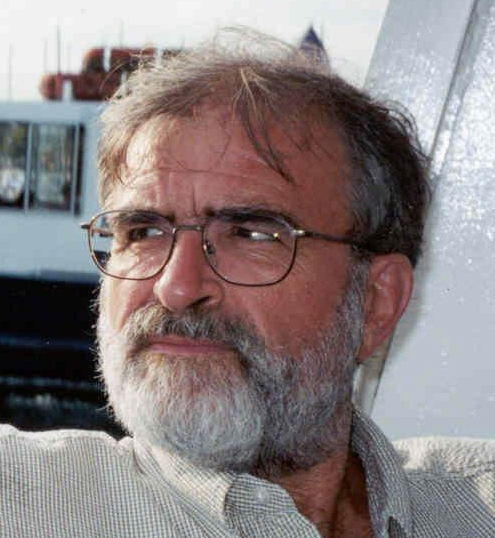 Ronald Lawson is a lifelong Seventh-day Adventist, and a sociologist studying urban conflicts and sectarian religions. He is retired from Queens College, CUNY, and now lives and works in Asheville, NC.