Submitted by Debbonnaire Kovacs, June 3, 2015. Photos used by courtesy of Richard Garey.
Visit www.heritagestage.com for more information on any of the shows below.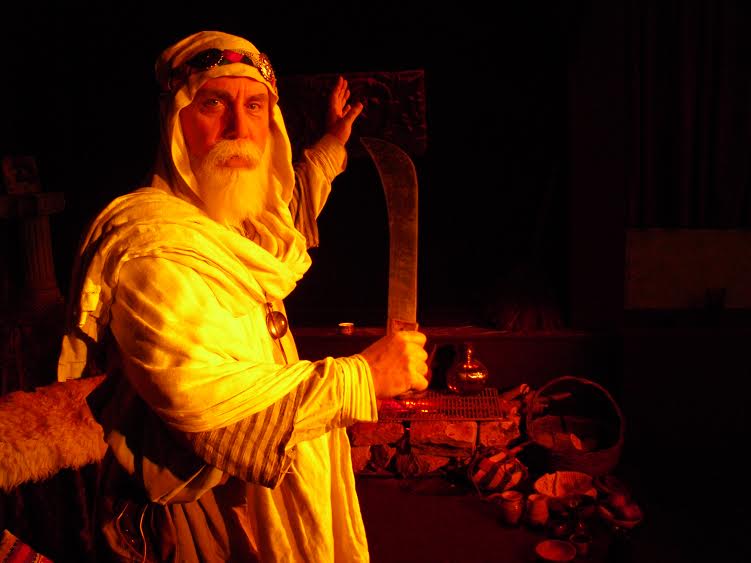 "A Shepherd's Tale" is an original play by Richard Garey based on extensive research into the life of shepherds living in Judea 2000 years ago.   "A Shepherd's Tale" is  the story of Esrom, shepherd of Bethlehem, a goat, a dog, and the sheep.  It is also the tale of two special nights.  Travel back 2000 years.  Sample the sights, the smells, and the music of 2000 years ago. Visit the first Christmas ever.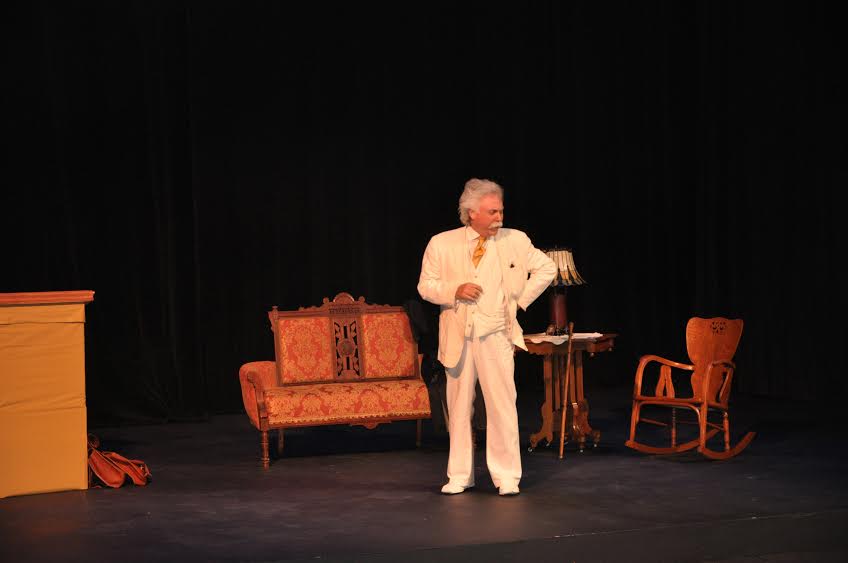 Here, you may see clips of the show, Mark Twain Himself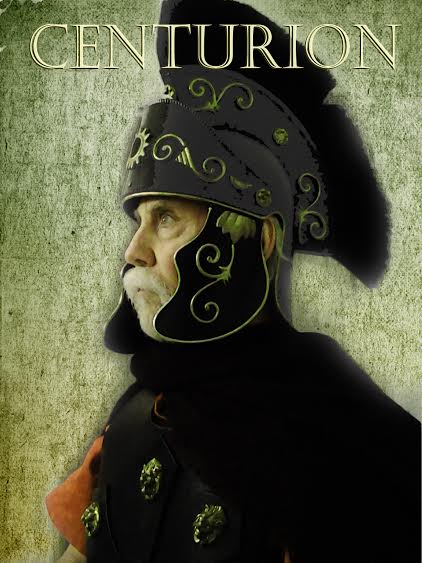 The Centurion is a new show, especially for Easter, based on the centurion at the crucifixion of Jesus. The first part of the show can be performed in a secular setting as well, showing the history, life, and accoutrements of a Roman centurion of the first century BCE.