4 February 2021  |
A proposed Danish law, to be debated in Denmark's parliament, would require all sermons to be translated and submitted to the state—alarming religious freedom advocates. The law on sermons in languages ​​other than Danish was proposed as a curb to the growth of Islamic extremism.
The first communion to speak out was the Anglican church, whose bishop, Robert Innes, expressed alarm at what he called an "overly restrictive" limitation of freedom of expression. There are several hundred Anglicans in Denmark, centered around the Church of St Albans in Copenhagen.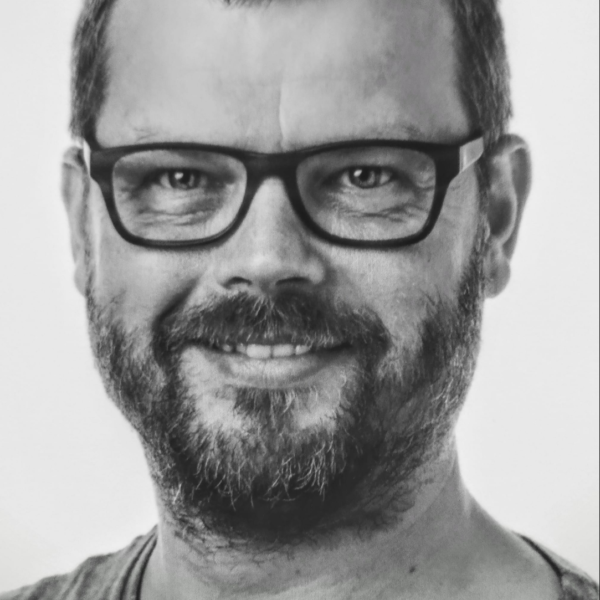 Adventist Today reached out to Lasse Bech, Executive Secretary and Religious Liberty Director for the Danish Union of Churches, about how the law would affect Seventh-day Adventists. Bech responded:
For the last two decades the political battlefield in Danish politics has been immigration. Mainstream political parties have realized that you will not earn the keys to government offices if you are perceived to be even slightly less tough in immigration than the opposing side.
The main concern is radical Islam. A 2016 documentary on Danish national television featured hidden camera recordings of radical imams making appalling statements in preaching and counseling. As a response, a law was passed that outlawed certain statements by religious preachers. This caused much debate, since a political extremist could make the same statements freely, while a religious leader could end behind bars for up to two years. The law has not yet been applied.
The current law is a result of the Social Democrats' concern that religious preachers can conceal their radical statements by speaking in Arabic or other languages. The bill as proposed will mean two things:
The language requirements are increased for foreign clergy who want to have their residence permit renewed
Sermons in languages other than Danish must be translated into Danish.
In principle, constitutional religious liberty would remain intact, but the law would impose unnecessary bureaucratic burdens on denominations. In practice, it assumes that sermons will always be based on a complete written manuscript. Even if translation is given orally from the pulpit, it would have to also be provided in written form.
Most churches, and some of the political parties, believe the law as proposed will not achieve its goal. For one thing, it will only apply to government-approved denominations. Government approval gives access to tax reductions for member donations, and authority to conduct legal weddings, but any religious group can choose to be formed and practice their religion without having government approval. The bill that is being considered would not affect unapproved mosques (the choice of some), so ultimately it doesn't seem to address the problem.
While strictly speaking this is not a restriction on freedom of religion as such, these proposals would affect religious communities like ours. The Danish kingdom includes many languages: Greenland and the Faroe Islands each have their own languages, and there is a German-speaking minority in the southern part of the country, as well as many immigrant churches. This would make it more difficult to recruit foreign clergy for churches like ours. In addition, it will complicate having guest speakers from abroad, or preaching to an international congregations in a language other than Danish. The Adventist Church, for example, is part of an international denomination and we have guest speakers from abroad, as well as an international congregation in Copenhagen where English is the main language.
It's not certain that the law will actually come before parliament. Most Christian churches are opposed to any law that discriminates against any other religion, even if it doesn't affect them. This is the position of the Adventist Church in Denmark, as well as denominations who are members of the National Council of Churches. It is yet another requirement now being introduced for religious communities, added to many others that have been introduced in recent years in an effort to control radical religious movements.