Progressive Adventist Community Is Important – AT Fan Heather May on Why to Support AT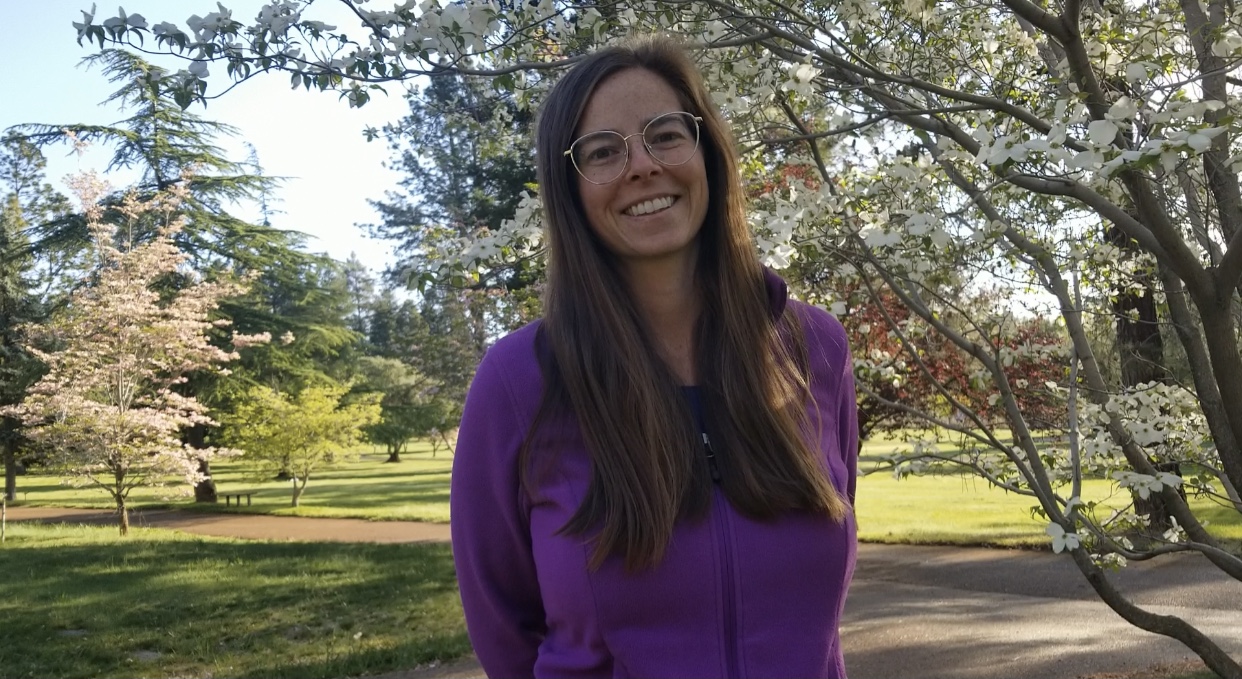 Paradise, California-based teacher and Adventist Today fan Heather May shares why AT is worthy of your financial support. Thanks for backing our Spring Fundraiser here.
And remember: all new donors get a personalized Thank-You from an AT team member.