14 March 2021  |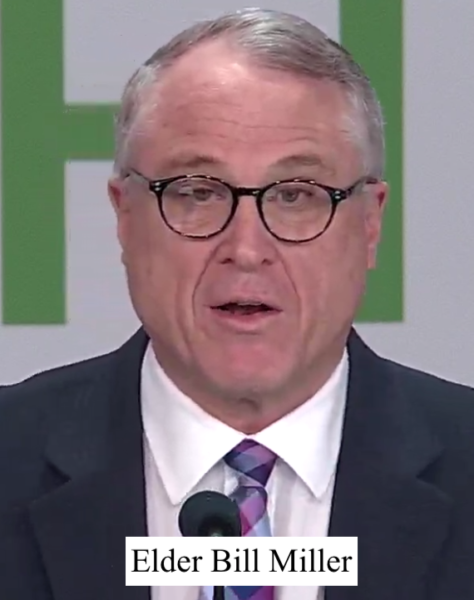 At today's Potomac Conference Constituency Meeting, 15-year veteran Potomac Conference president Bill Miller was replaced in his position with Sligo Senior Pastor Charles Tapp.
Tapp's name was submitted early in the meeting by the nominating committee, but sent back by the constituency to the nominating committee for reconsideration. After a second discussion and a chance to hear from constituents, the nominating committee returned with Charles Tapp's nomination again.
Tapp was asked to be the new president of the conference by delegate vote of 70% for to 30% against.
There was no word as to what Miller will do.
Other personnel actions:
VP for Administration: José Vasquez
VP for Finance: David VandeVere
VP for Education: Steven Laing
VP for Pastoral Ministries: Rick Labate
Potomac Conference is the fourth largest conference in membership in the NAD. It is one of the conferences that has strongly supported women in ministry. The region, in which three conferences overlap, includes many General Conference, North American Division, the Columbia Union employees.
There was discussion and concern about their being no women on Potomac's executive leadership team.
The conference also has a great many Seventh-day Adventist schools. The constituency voted to form a taskforce "to study the education issues and codes for young people, who belong in one conference and attend a school in another conference, and the possibility of having a metro school district."
Other actions involved changing the constitution and bylaws to allow more flexibility in virtual as well as in-person meetings.
---