By Jiggs Gallagher
Riverside, CA May 11, 2017—Marilynn Loveless, director of the drama program at La Sierra University, wrote her first full-length musical play, "God's Peculiar People," which she also directed as the department's spring offering. The light-hearted romp about tangled relationships has played to sold-out audiences during its run at the university.
She was inspired to take a humorous look at the Adventist subculture by something her late father, William A. Loveless, said just before he passed away in 2014: "I think it's time for us Adventists to be able to laugh at ourselves."
The result is a bit of a French farce (think lots of doors slamming and people hiding), a comedy of manners, and the feeling one gets when reading one of those 50-question Facebook posts with the headline, "You know you grew up Adventist if…."
The first scene opens in 1844, as several families are waiting in their home for the Second Coming. A white-bathrobed Jesus walks into the house, trying to communicate with them, but none of the characters seems to see him. Great Disappointment. Cut immediately to an Adventist pastor's home in 1962, somewhere in Adventdom. Happy mother and father, not-so happy son, a diabolical cat named Lucifer and the pastor's crazy mother, who has just escaped from a mental hospital (it's complicated).
On one level, the script is a modern retelling of the parable of the Prodigal Son, the rebel who left for a secular university and hasn't been back in years. He suddenly announces he's coming home for the weekend, and he's bringing "Leslie," who the family assumes is a girl. Leslie is not a girl (unspoken relationship Number 1). And the older brother, the goody-goody one, who hates the prodigal, is not happy about seeing his sibling again.
The dialogue is chock full of familiar references and shiboleths about the denomination that are familiar to those of a certain age. Mother decides to cook her special Special K loaf for the home-coming; one character who wants to marry a neighbor girl buys her a watch (God forbid it would have been a ring). No coffee, no Coke, no fun. The pastor tries to make a joke during his Revelation Seminar, and outraged church members call the conference to complain.
Then, when two unlikely characters fall in love, they have an elegant dream sequence mimicking a Fred Astaire-Ginger Rogers dance sequence, he in a top hat and bow tie. But even though he dances well, he keeps repeating that "Adventist don't dance."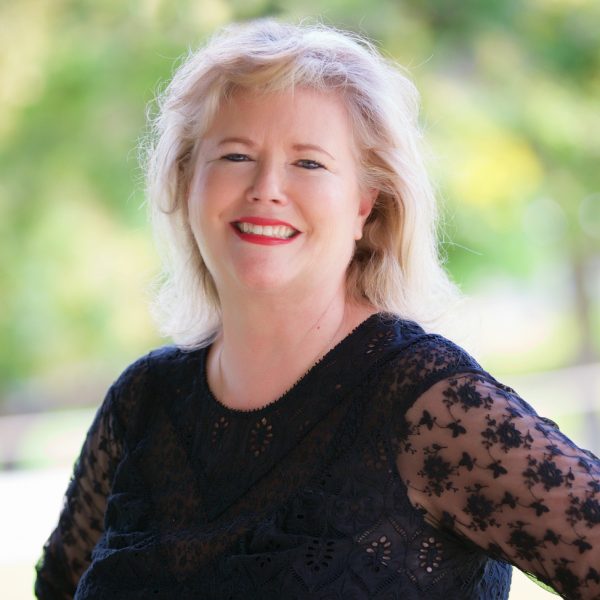 And in a parallel nightmare episode, the prodigal is tortured by three of his relatives wearing Ellen G. White masks, who reprovingly berate him with quotes about a certain practice, from "An Appeal to Mothers." 'Nuff said.
"My play is about relationships," Loveless wrote in her director/writer's note. "Growing up third-generation Adventist, I rarely questioned those in authority. I remember my childhood home as a beacon for those who had lost their way." She recalls her father consistently forging his own way as a pastor and leader in the ministry, and the love that her family showed not only to each other but to the wider community.
And so, in "God's Peculiar People," we find the good and even some of the not-so-good characters finding reconciliation and redemption by the end, through the power of love—romantic love, brotherly love, parental love, and God's love. Even a little bit of same-sex love, though true to early 1960s Adventism, in spite of strong evidence (and a lot of "closet" jokes), the extended family is blithely unaware of the budding relationship. It's just a little secret between the couple and the audience.
Merlin David wrote and performed the heterodox musical score, with voice and guitar. The family's mother (the "perfect" Adventist minister's wife), was ably portrayed by Ali Rafter. The two brothers, John (Carl Canwell) and David (Joel David) were excellent, Ariel Lynch shone as a Jewish girl who converts in order to marry, and all other cast members, whether with large or small parts, brought humanity and humor to this charming production.
Loveless is happy to note that Joel David, who plays David the prodigal, is not currently a Seventh-day Adventist, but has expressed interest in joining the church. He explains that the ethos of the play speaks to his heart, and he wants to dedicate his life to the Savior he believes in.
The play's title, interestingly, comes from James White's first published book, "Hymns for God's Peculiar People That Keep the Commandments of God and the Faith of Jesus," printed in 1849. It sold for twelve and a half cents each, or twelve copies for a dollar!