Interview with George Knight on the Issues that Will be Discussed at Annual Council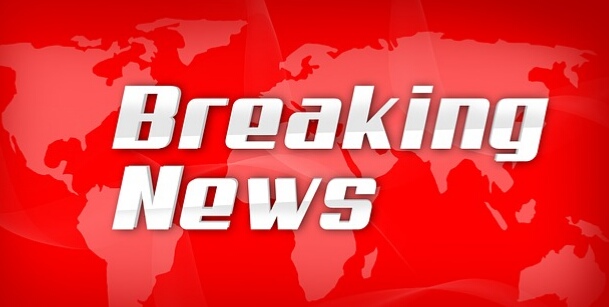 30 September 2018  |  Dr. George Knight is the most highly respected living historian of the Adventist movement. He was interviewed in recent days regarding the issues of "compliance" and "unity" that are on the agenda for the annual meeting of the denomination's governing body, the General Conference executive committee, when it convenes next week.
You can see the video on YouTube here.