by Andrew P. Hanson & Lawrence G. Downing  |  24 August 2020  |  
Both authors of this article are life-long Adventists and products of the Adventist educational system. We have each subscribed to the Adventist Review and followed the articles with varying amounts of interest. Some we found trite, others irrelevant, and on occasion we took umbrage at what we read. 
With this heritage, it is understandable why the cover of the March 2020 Review caught our attention. 
The attention-getter was a pair of black-rimmed plastic glasses grasped by two fingers on one side, two on the other. In the background is an out-of-focus sentence written in white on a black background: "The Church I want to belong to is…". Below these words, written in white on a deep red background, only partially in focus, is the word "ETHICAL." An inch or so beneath this statement are the words "Moral Vision in 2020." A cursory look at the contents page suggested the editors' intent to affirm the need for an ethical church. 
We contemplated the implications such a desire involves. This was necessary because our recollection of past and present official church policies leads us to conclude that there is a track record that places administrative actions in opposition to what we found expressed in this official church paper. 
Ethics 
The editor and the authors attempt to establish a benchmark of what we Adventist members can expect from our organization and its leaders. In our quest to understand what the Review authors seek, we concluded it appropriate to define ethics. 
Ethics derives from the Greek word εθος. The various English translations of the word εθος found in the Septuagint and the New Testament include "habit," "custom," "cultic ordinance," and "law." (Kittel, Theological Dictionary of the New Testament.) The word is almost always used now to describe moral principles that guide a person's behavior. Ethics is the branch of knowledge that deals with morals and values, and tries to define a system that seeks the good. In short, ethical behavior is consistent with integrity, transparency, dependability and living an honorable life. Ethical behavior applies equally to individuals, institutions and organizations. 
When one examines an individual's actions or those of an organization, certain questions seek answers: Is respect shown for the stakeholders? Is there a system of accountability? Are checks and balances honored? Do leaders listen and demonstrate care? Do officials provide timely responses to feedback? Is there equal opportunity for all people? Is there provision for helpful response to sexual or gender issues? 
Ethics per the Adventist Review 
In other words, when the cover of the Adventist Review, a journal that represents the General Conference, proclaims that the organization seeks to be ethical and promote ethical behavior, the reader has an expectation that going forward, ethical behavior will be at the heart of an organization that seeks justice and right-doing. 
So what specific practices can we expect from church administrators as they implement the policies, actions and intentions of those values set forth by the Review editors and authors? The following is a summary list of ethical standards as enumerated in the March 2020 Adventist Review. 
Leaders are ethically deficient if they: 
Treat people with cruelty, especially regularly or repeatedly 

Work to destroy organizational unity 

Abuse labor policies 

Attempt to eliminate perceived rivals 

Invest membership money in morally corrupt businesses or institutions 

Require children to blindly adopt Adventist theology without context 

Propose the election of persons lacking moral character and competence 

Propose the election of persons who do not anticipate change and/or recognize

the need for it 

Propose the election of persons who show no interest in official job training 

Fail to acknowledge their shortcomings regardless of political consequences 
Church members are ethically deficient if they: 
Rely on memes or bumper sticker slogans 

Fail to love people sincerely

Demonstrate a lack of integrity 

Fail to adequately assess all parties involved in the solution of a problem. 
We largely affirm these definitions. Our problem was how to correlate the statements we found in the Review with the actions and policies enacted and promoted by the church hierarchy. How does one explain the top General Conference administrators' refusal to acknowledge and accept, as an equal, another duly elected church administrator just because the officer is a woman? How does one process the denial of full membership of LGBTQ people? 
Church members have been censured or disfellowshipped for taking a Sabbath shift at a restaurant or other establishment unless it is Adventist-owned or operated. Members are warned not to belong to labor unions, but the denomination has no problem hiring union members to run the PA systems or move tables and set up chairs for official events. If one of the individuals who performed these functions was a member of the church, disciplinary action might follow. 
As we noted the inconsistencies of these actions with the ideals expressed by the Review editor and authors, we thought of I Corinthians 13. 
If I speak in the tongues of men or of angels, but do not have love, I am only a resounding gong or a clanging cymbal. If I have the gift of prophecy and can fathom all mysteries and all knowledge, and if I have a faith that can move mountains, but do not have love, I am nothing. 
If I give all I possess to the poor and give over my body to hardship that I may boast, but do not have love, I gain nothing. Love is patient, love is kind. It does not envy, it does not boast, it is not proud. It does not dishonor others, it is not self-seeking, it is not easily angered, it keeps no record of wrongs. 
Love never fails. But where there are prophecies, they will cease; where there are tongues, they will be stilled; where there is knowledge, it will pass away. For we know in part and we prophesy in part, but when completeness comes, what is in part disappears. 
When I was a child, I talked like a child, I thought like a child, I reasoned like a child. When I became a man, I put the ways of childhood behind me. For now we see only a reflection as in a mirror; then we shall see face to face. Now I know in part; then I shall know fully, even as I am fully known. 
A new day? 
According to the Review authors, all of us are held to the ethical standards outlined above. For those who transgress, members, after reasonable attempts to redress failure, are encouraged to report violations on a "silent whistle" website. They suggest that this will lead to a genuine investigation and provide a method for ethical problems to be addressed. 
We celebrate and congratulate the remarkable transformation expressed in the Review. Because if we're understanding this correctly, it appears that the church has the intent to accept on an equal basis all people, including women, in the offices to which they are elected. That the church will accept all people, including LGBTQ people, who have been given but limited participation and leadership, is truly a determination consistent with a denomination that seeks to take its place among those who exemplify ethical and moral leadership. 
The Review articles provide hope that a new day is dawning. Such changes, if implemented, are evidence of a miracle akin to the parting of the Red Sea or the raising of Lazarus. However, the sun has yet to appear over the mountains of exclusivity and indifference. We, and many other church members, are looking for those first rays. 
---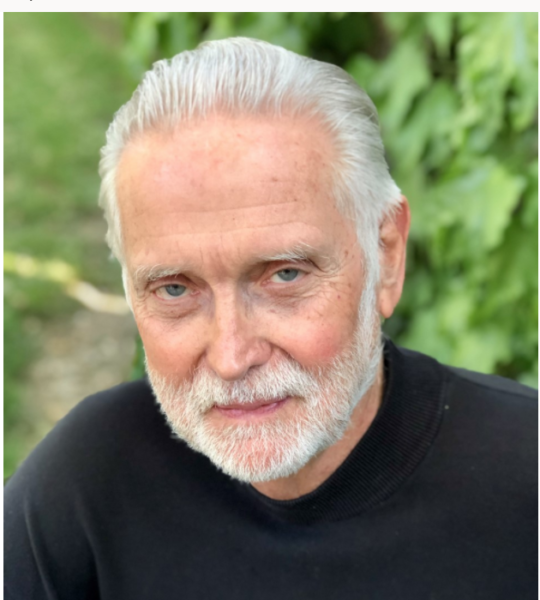 Andrew Hanson grew up in Glendale, California, and retired as an education professor from California State University, Chico. He has published essays, written award-winning poems, created an online magazine, and edited books written by close friends and scholarly colleagues.
---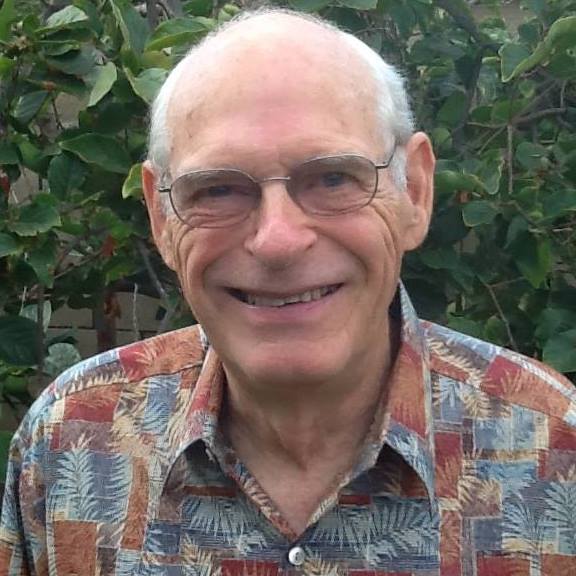 Lawrence Downing, D.Min, is a retired pastor who has served as an adjunct instructor at La Sierra University School of Business and the School of Religion, and the Adventist International Institute of Advanced Studies in the Philippines.