01 August 2023 |
Translated from Adventist Today Latino:
---
On the morning of July 30, 2023, a transport bus derailed and fell into an abyss with 50 passengers and two drivers on Huarmaca highway in Piura, Peru. The bus was on its way from San Martin to the Tumbes region, where the Adventist young people from CALEB Mission would do their missionary work.
The fatal accident claimed the lives of 15 people, among them a child of approximately 3-years old. The four Adventists who died were identified as:
-Joel Sandoval Machare (30 years old)
-Génesis Sandoval Ayala (13 years old)
-Ruth Noemi Sandoval Pulache (33 years old)
-Rómulo Ayala Ramos (39 years old)
Rescue brigades of the National Police and fire departments worked hard at the scene of the tragedy to locate the bodies that were trapped inside the vehicle.
The North Peruvian Union of Seventh-day Adventists issued an official statement on its Facebook page informing members of the tragic accident:
"Our church is deeply moved by what happened. We express our deepest condolences to the families, we pray that the Lord will sustain them in this difficult time. We have been on the scene since the early hours of the day to provide all possible support to the bereaved families. We cling to the blessed hope of the soon coming of our Lord Jesus. 'For the Lord himself shall descend from heaven with a shout, with the voice of the archangel, and with the trump of God: and the dead in Christ shall rise first.' 1 Thessalonians 4:16."
Sources tell Adventist Today that leaders from the Northern Peru Mission immediately jumped in to provide assistance.
The "Superintendents of Ground Transportation of People, Cargo and Goods" issued a statement to provide information about the accident, and to prove that the bus was up to date with Accident Insurance, a Certificate of Technical Vehicle Inspection (CITV), and other necessary authorizations.
According to some sources, the accident might have been caused by the driver falling asleep.
CALEB Mission is a missionary project created in 2010, in which Adventist young people travel within their country to carry out missionary activities during their vacations. This project has impacted thousands of lives and continues to be an important means of engaging young people.
---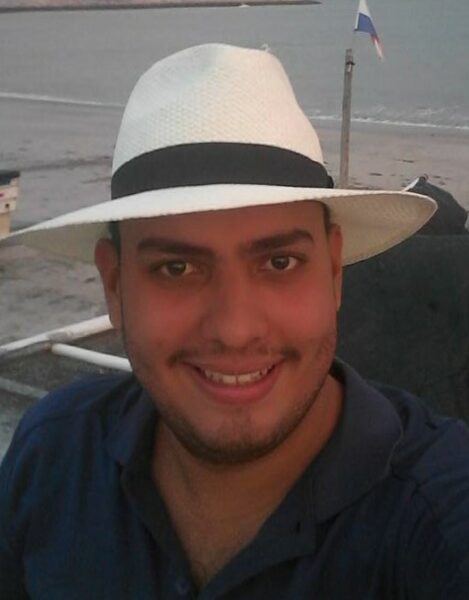 Daniel Mora is the editor for Adventist Today Latino, representing the Latin American region of the Seventh-day Adventist Church.