Do you hunger for fellowship with like-minded Adventists that are eager to be inspired by Christ's message of grace and his challenge to today's culture? If so, AT1 is a gathering that you should not miss. It takes place October 4-6 in Portland, Oregon, and we are excited to see that Adventist Today readers and supporters are already making group bookings to attend.
If you have not done so yet, here are some great reasons to register a group of your family and friends to attend AT1 with you: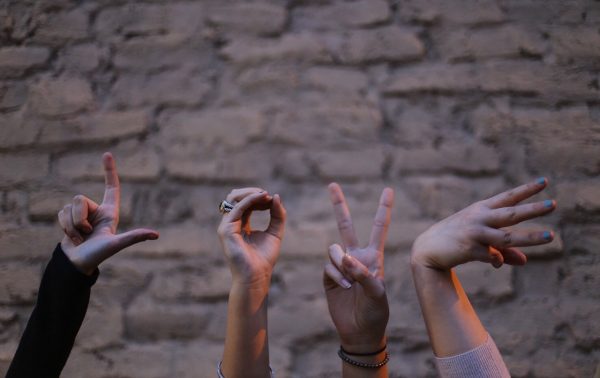 1) It's more fun with friends! The best way to experience the meaningful community, dynamic speakers and beautiful music of the AT1 gathering is with a group of your family and friends. Powerful experiences are best shared!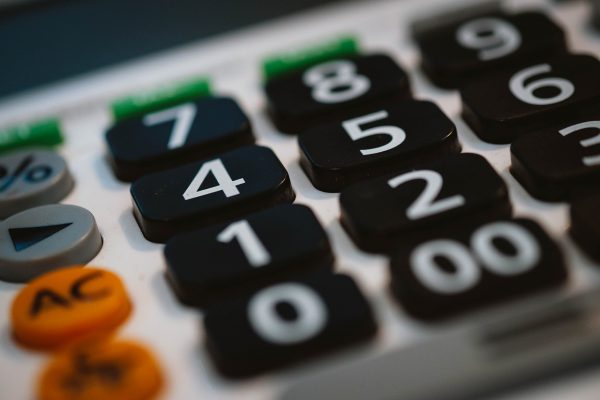 2) Splitting room costs brings down expenses for everyone. We've already negotiated a lower event rate with Embassy Suites but if you want to bring your costs down even further, the suites can accommodate four adults.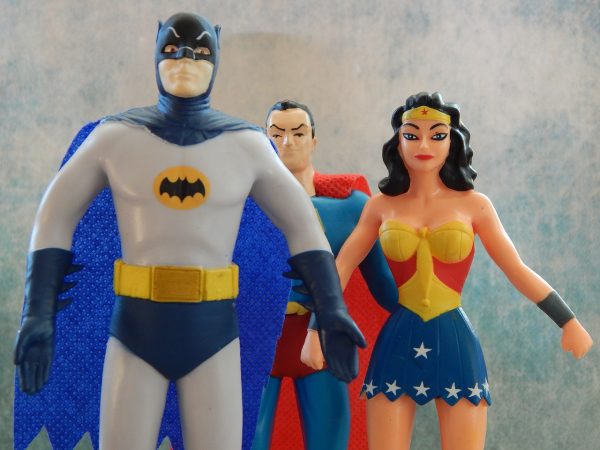 3) Experiencing AT1 with friends is a great way to stay challenged and motivated as you come home and share the message of how Christ challenges culture with your church and local community. Going to AT1 with friends will help ensure supportive community at home.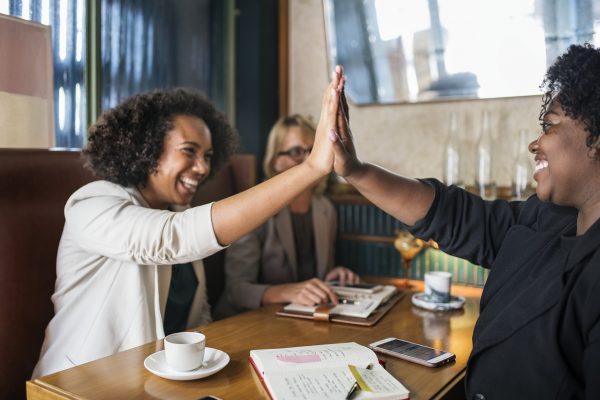 4) October is pastor appreciation month. What better way to show some love to your local pastoral team than to bring them with you to beautiful Portland for AT1! One of our readers shared with us that she had already done just that, so we thought we'd pass on the great idea!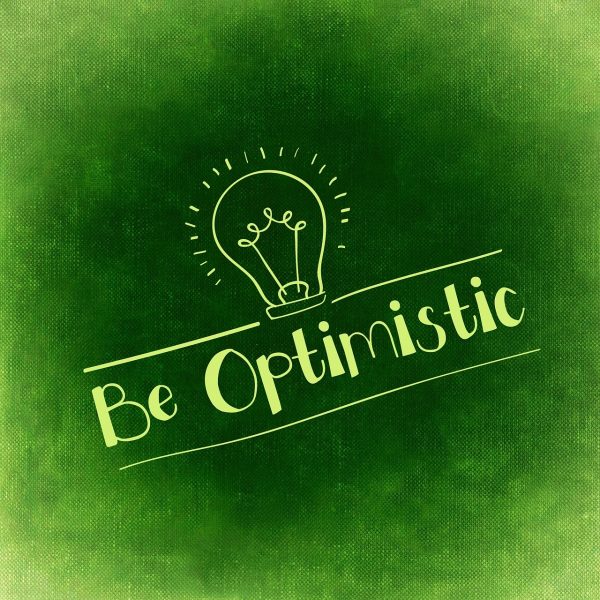 5) AT1 is about a new, refreshing, optimistic chapter in the Adventist story. It is about laying aside the politics and the bickering that can discourage all of us from time to time. We will come to Portland to refocus, to bask in God's grace and to be challenged for the road that lies ahead. The more people that experience this the better so it makes sense to bring along as many friends as possible to catch the vision.