17 February 2023 |
La Sierra University alumna Taneshia Kerr has woven her interdisciplinary gifts into a new community ministry in Spring Lake, North Carolina – the recently opened Enclave Stress Recovery Center. Offering a holistic healing experience for mind and body, the Center features "a variety of immersive therapy suites, and other evidence-based therapies, including Christian counseling, aromatherapy, mindfulness practices, art therapy, and stress management events."
In addition to master's degrees in both business administration (marketing) and pastoral ministry from La Sierra University, Taneshia is a licensed counselor. She has worked as an Adventist pastor, as president of the Greater Sandhills Chamber of Commerce, and was recently inducted into the Forbes Business Council. She is committed to the work of helping others navigate stress recovery, growth, and goal alignment.
"Stress is a growing problem that affects everyone at some point, so we are thrilled to bring our unique services to Cumberland County," said Kerr in a recent press release. "At the Enclave, we believe that wellness is a holistic journey, and we are committed to providing quality care, while helping our members achieve their best selves."
The Enclave is a stress recovery facility with a network of programs, resources, and spaces to help members unwind and decompress. Services include a counseling center, a yoga/meditation studio, a Himalayan salt suite, an indoor garden, a beach room, massage chairs, and other open spaces. Monthly memberships start at $30, and Enclave members can move from suite to suite at their own pace, alone or with friends.
Each Sabbath, Enclave hosts the "Sabbath experience" from 10 a.m. – 2 p.m., allowing community members free entrance. Some attend to learn about the idea of Sabbath, and others attend to simply use the services without cost and enjoy the Sabbath concept.
Mayor of Spring Lake Kia Anthony expressed gratitude for being the site of the first location of the stress recovery center. "Mental health is very often overlooked, so our town needs this place," Anthony said. "I am so excited as the mayor of this community to see us growing and bringing in new businesses. I am excited to see such a need being filled with access to a safe place. To have it right here in our backyard is a reminder to stop and check-in with ourselves."
"Our focus is to help patients achieve sustainable recovery in a way that works for them," said Kerr. "We know that life can be stressful and the road to mental wellness can be difficult, but we are here to support and guide each individual on their journey."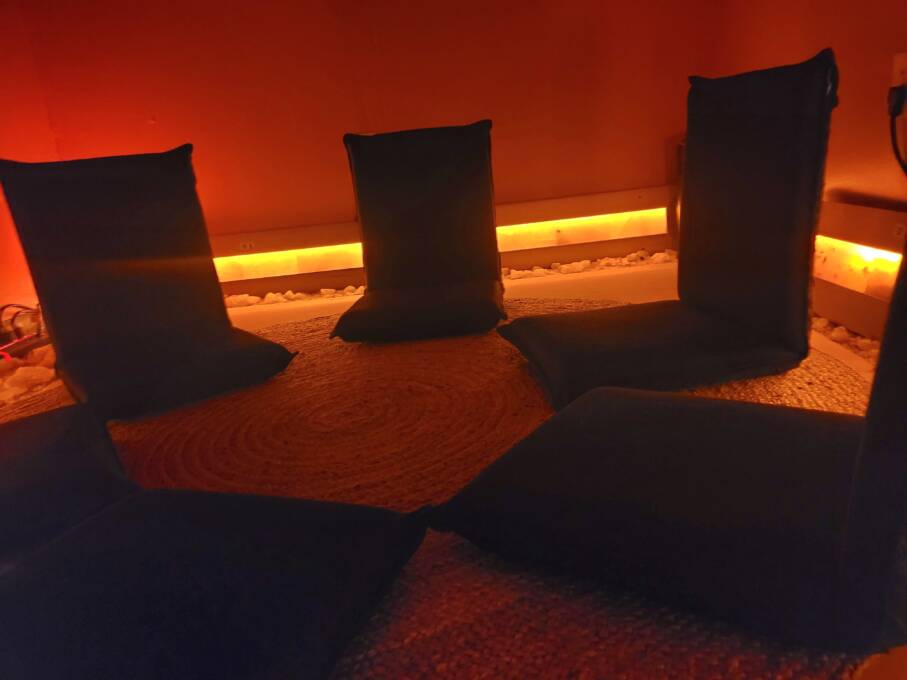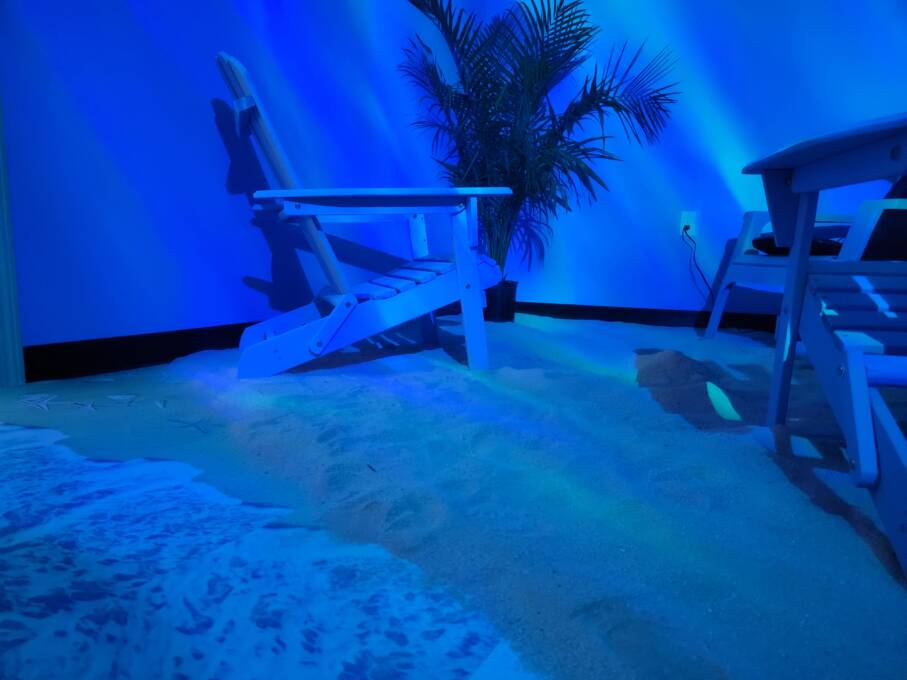 ---