There are lots of reasons to tack on a few days to your stay in Portland when you come to the October 4-6 inaugural AT1 gathering this Fall. Here are some of our favorites: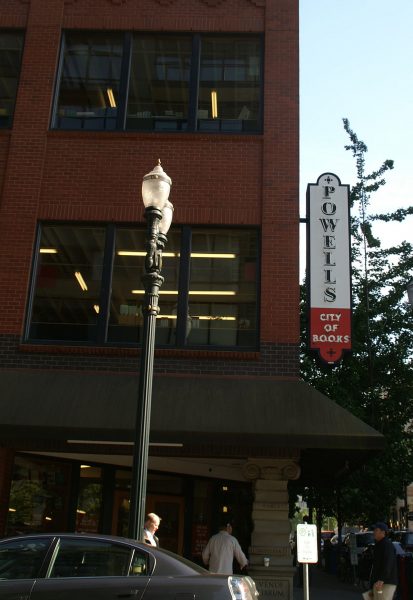 Check Out Powell's City of Books. This bookstore has over one million books and claims to be the world's largest independent new and used bookstore. It takes up a full city block. There's no reason to leave it, as they have a great coffee shop in-house.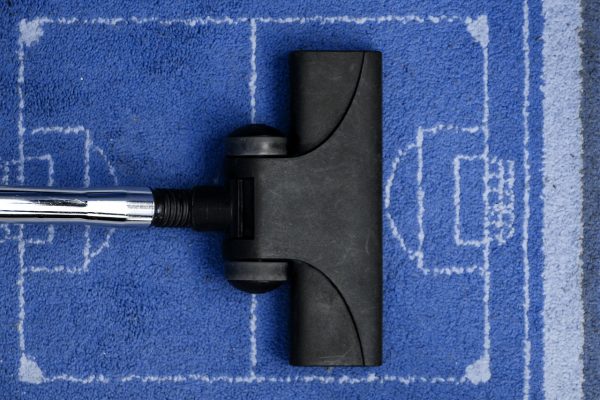 Celebrate the Weirdness of Stark's Vacuum Museum. Portland prides itself on being countercultural and "weird," so it should really come as no surprise that the city is home to a vacuum cleaner museum. Three hundred vintage vacuums are on display at Stark's Vacuum Cleaner Sales & Service. How's that for a unique collection?

Get Nerdy at the OMSI. One of the best museums in town is the Oregon Museum of Science and Industry. It's got three auditoriums, a large-screen theater, a planetarium and a number or exhibition halls dedicated to natural sciences, industry and technology.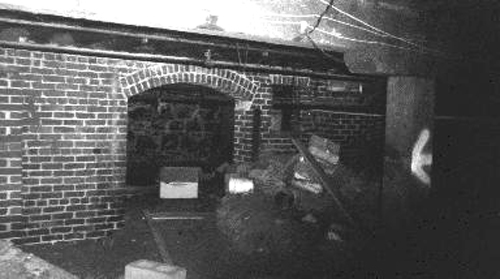 Walk the Shanghai Tunnels. A web of tunnels was dug under Portland between 1850 and 1941 when it was known as the "Forbidden City of the West" and was considered one of the most dangerous ports in the country. The tunnels connected hotels and basement bars and were the scene of many a crime during the period. Check them out on the Portland Underground Walking Tour.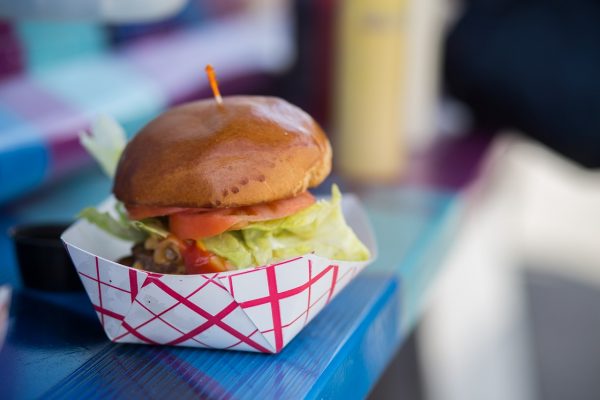 Go Food Truck Hopping. Portland's food truck scene is well worth several grazing sessions. There's so much deliciousness to choose from that it's worth booking a culinary adventure with the Portland Food Cart Walking Tour for some expert guidance. And yes, there are lots of veggie options.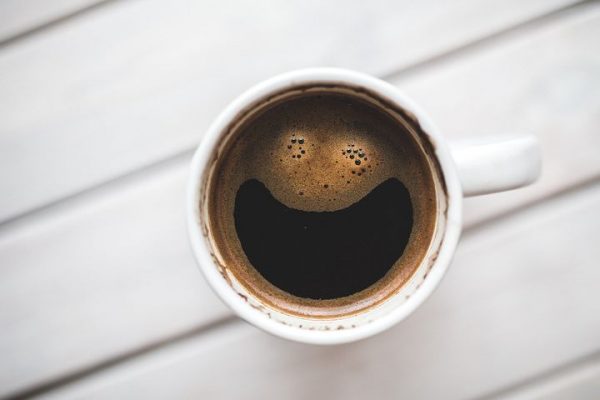 Sip Your Decaf at Stumptown Coffee. Probably the most popular coffee in Portland, you'll want to visit their location at The Annex when those decaf cravings hit! This location offers coffee education and a free tasting.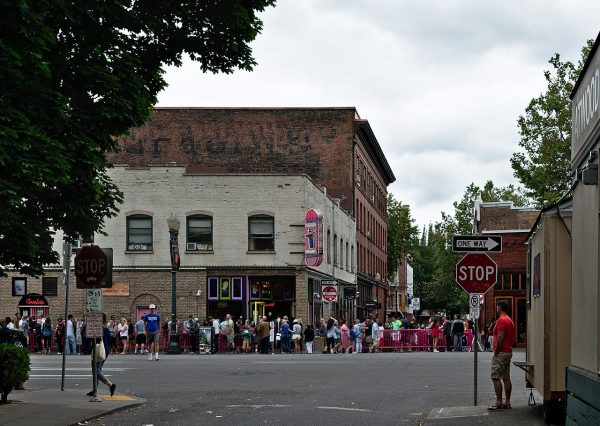 Indulge in Voodoo Doughnuts. These doughnuts are famous. There will probably be a line just to get in to the shop. To top up on breakfast, try the Loop Donut, which is covered in Fruit Loops. Visit the original location at 22 SW 3rd Ave, right across from the huge KEEP PORTLAND WEIRD mural where it is mandatory to stop and take a picture even if you pass on the doughnuts.

Savor City Views From Mount Tabor. Trek up to the top of Mount Tabor for stunning views of Portland. It's an easy walk and the summit is a great place to appreciate the beauty of this unique city.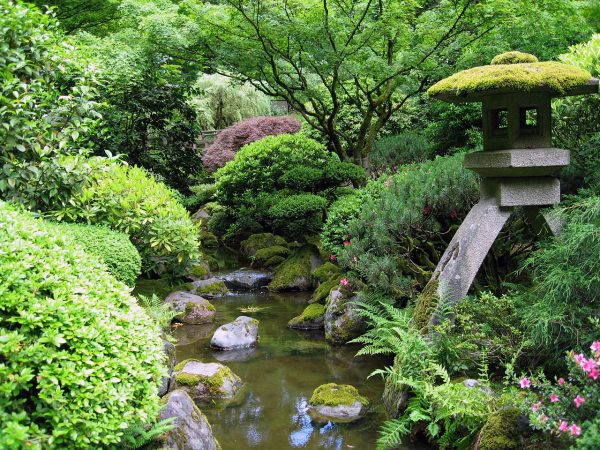 Zen Out at the Portland Japanese Gardens. It's 12 acres of stunning beauty influenced by different Japanese philosophies. You'll enjoy eight garden spaces and a Cultural Village which often hosts Japanese cultural festivals, art exhibitions and other events.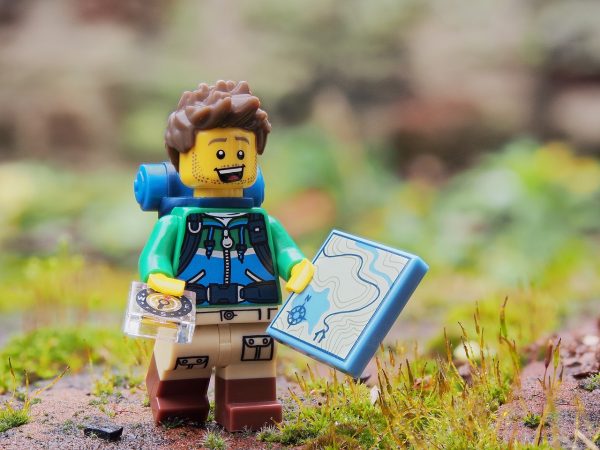 Stroll the largest city park and the tiniest. Portland has the biggest city park in the United States as well as the smallest. Forest Park is the largest wooded urban park in the country and is packed with 70 miles of trails. At the other end of the spectrum, Mills End Park is recognized by the Guinness Book of World Records as being the smallest park in the world. It is 452 square inches and is located at the intersection of two streets in Southwest Portland. It's not recommended for picnics.
Feature image credit: Warren Nelson