By Carole Derry-Bretsch, posted 12-22-2016 by D Kovacs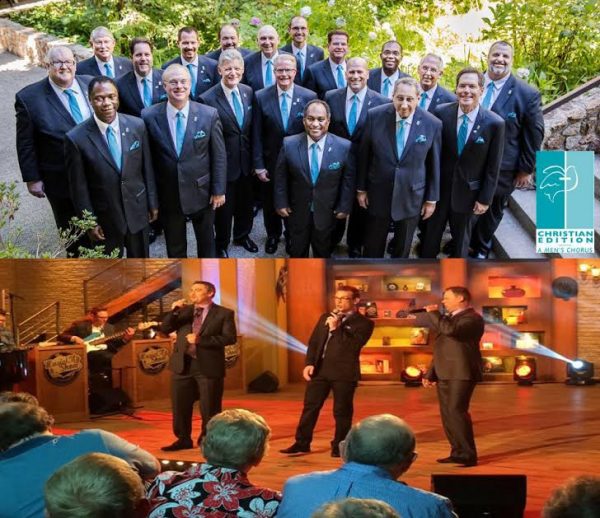 Two of your favorite gospel music, Christian Edition, and The Freedom Singers, will be joining together in a special concert on March 4, 2017.
You have heard and been blessed by both groups on the Family Reunion Music videos, and in concert. Come and see them in person.
Tickets to this concert would be perfect stocking stuffers.
CHRISTIAN EDITION, AND THE FREEDOM SINGERS IN CONCERT!!
Fox Performing Arts Center
March 4, 2017
3801 Mission Inn Avenue
Riverside, CA
6:30 PM
Doors open at 5:00
Meet and Greet for those in the Artist Circle section, will begin at 5:00.
You will be directed to the location of the meet and greet, once you enter the Center.
If you don't live in the So. Cal area, please share this with all of your friends who do.
Come and join us, and invite your friends to join us on our Facebook Page. You can invite your friends to join us right from the page.
BE SURE AND GET YOUR TICKETS QUICKLY, BEFORE THEY SELL OUT.