This was written after a bike ride to work, watching an unusually brilliant and colorful sunrise stretching across the entire sky. The metaphor of a choral piece seemed appropriate. —Jim McMillan,
---
Darkness.
Then,
From behind the mountain curtain
A single voice,
With simple melody glows dimly.
Others join,
Singing, a swelling chant.
All voices in unison.
Now in the center a loud burst of
Harmony,
The notes held long
And bold.
More join the magnificent anthem.
Echoes of antiphonal sound
Ricochet from the cathedral's cupola,
The crescendo surrounding all.
What praises they sing!
What joy they bring!
Filling the house of worship.
As the music fades,
The humble director,
Having conducted
From behind the curtain,
Emerges.
Stout sentinels stand in silent ovation.
The conductor begins a solo encore,
Unrivaled in brilliance.
—Jim McMillan, August 6, 2015
---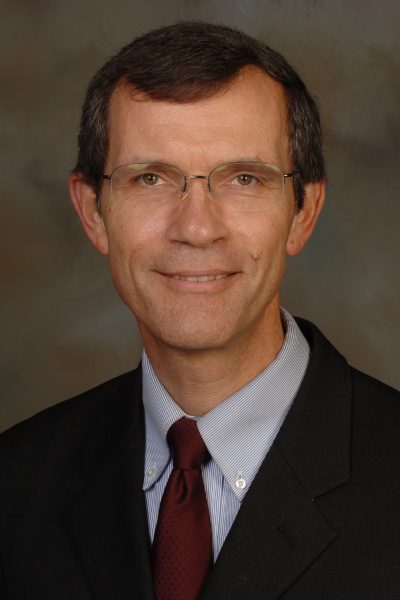 "I am the outcome of the love of a nurse and a histology professor, molded by teachers at Pacific Union College, Loma Linda University, and University of California, San Francisco, and wrapped in the love of my wife, Kathy, a Seventh-day Adventist pastor. I am the delighted dad of twins Lisa, a physical therapist, and Mark, a student of all he meets. A kidney doctor, I continue to learn much from those I teach at Loma Linda University School of Medicine where Jesus is our role model. My deepest goal is to fully put my trust in Him."