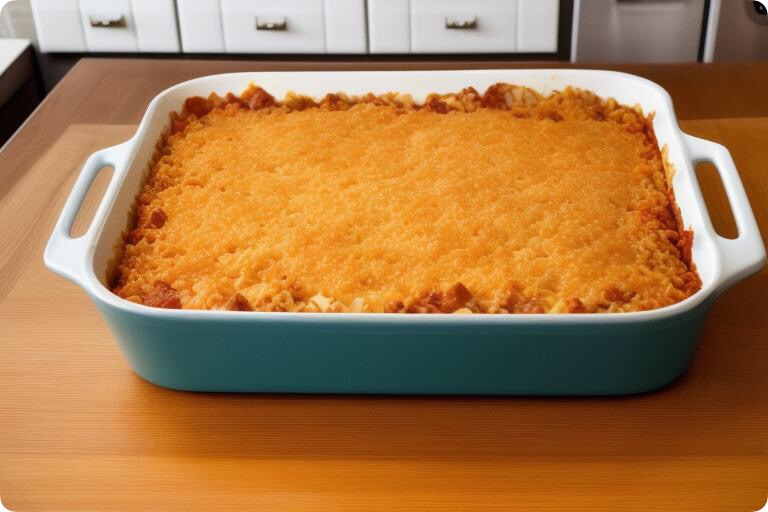 CRUNCHDALE, Tenn. — Lifelong Adventist and faithful potluck contributor Chip Skeete was disfellowshipped from Crunchdale Church after church elders discovered Rice Krispies in the Special K Loaf he brought to potluck last Sabbath.
Church Board members were not impressed with Skeete's excuse that he had only discovered his meager supply of Special K five minutes before Friday sundown and was therefore prevented from purchasing another box.
Skeete was curtly informed that he should not have left potluck preparation as late as he had, and that it had most likely also led to cooking on the Sabbath — another factor in his ejection from church.
The board said in a statement posted on the church's website that they hoped to set an example in their treatment of Skeete's case. "If we don't clamp down on this kind of behavior, the next thing you'll see is members bringing freshly purchased KFC buckets to potluck and calling them FriChik."
This article originally appeared on BarelyAdventist, a humor and satire site for Adventists who believe in laughter.
Before you go…

Your generosity is the reason AT can offer accessible, independent journalism and warm, encouraging community to Adventist Today readers worldwide. It's 2023 Spring Fundraiser time at AT and we are counting on YOU to help us continue growing. AT is constantly recruiting writers and commentators from around the world. We are doubling down on investigative journalism. And we are passionate in our belief that AT's accessible, independent journalism can help the Adventist Church be the best it can be

.
Thank you for giving generously to build the future of AT.
Donate to AT by clicking here: atoday.org/donate