Photo by Cheryl Morrow, posted Oct. 21, 2015
[Editor's note: I believe this is a seahawk. Let me know if you know better!]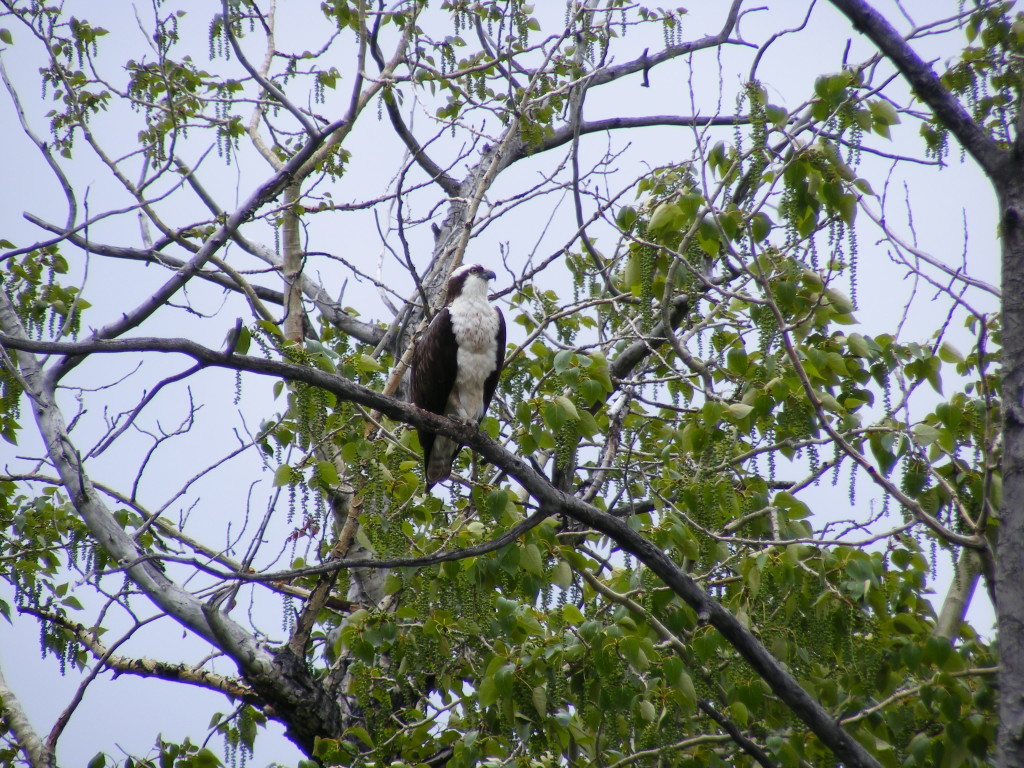 Ps. 104:10, 12, 27, 28
He sends forth springs in the valleys;
Beside them the birds of the heavens dwell;
They lift up their voices among the branches.
They all wait for You
To give them their food in due season.
You give to them, they gather it up;
You open Your hand, they are satisfied with good.