More and more people are registering for this year's October 4-6 AT1 (pronounced "At One") gathering in Portland. If you are still making up your mind about whether to come to this Adventist Today event, here are some of the best reasons to register: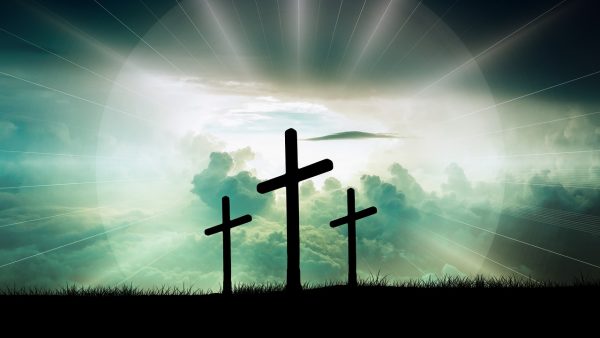 You think Jesus and his grace should be the focus of Adventist conversation. It is easy to get distracted by the challenges we are facing in the Adventist community today. We are pummeled by news of compliance committees, clampdowns and an ever-narrower vision for the Adventist future cast by some. With all this negative chatter it is easy to lose focus on Jesus, the center of all we should be about as Adventists. AT1 allows for a fresh encounter with Christ and the grace that only He can offer. Our theme is "Christ Challenging Culture." The first culture that needs Christ's challenge is the Adventist one.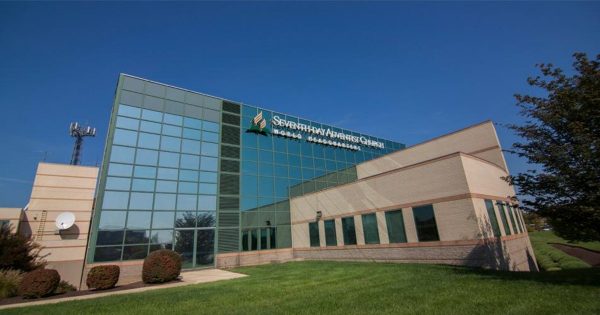 You are disappointed by recent General Conference decisions. The last few years have been rough. GC votes on everything from women's ordination to disciplinary measures have deeply disappointed many sincere Adventists around the world. AT1 is an opportunity to gather with like-minded Adventist progressives and to recharge. We won't be talking policy. We won't be voting on anything. We will simply recalibrate and enjoy positive fellowship so we can boldly face the future.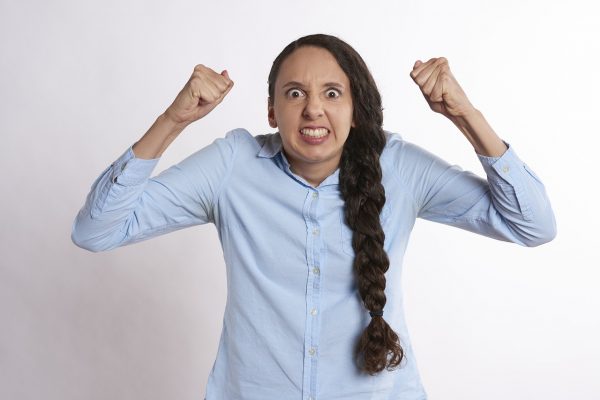 You are frustrated with the status quo in our community. Do you feel alienated by your local Adventist congregation? Do you feel like you are just going through the motions? If church is feeling dead or irrelevant it is important to shake things up by getting back to basics and asking how Jesus would challenge the status quo.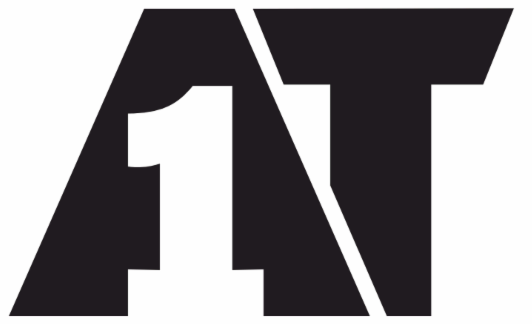 Progressive Adventist community is important to you. It is easy to feel lonely in your spiritual journey. For 25 years, Adventist Today has served the progressive Adventist community by providing a platform to share concerns, discussions and visions for the future. AT1 is a gathering that allows us to do all this in a live event. You are not alone!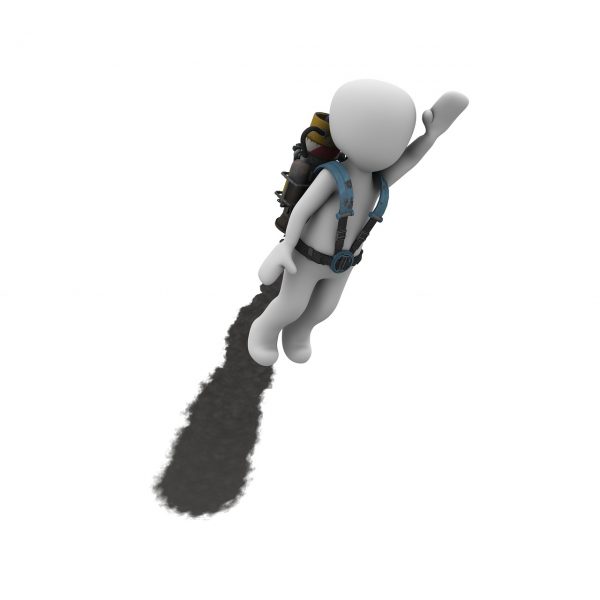 You just need a boost. A great worship band. Powerful, uplifting speakers. Fantastic fellowship with friends that support you. Beautiful Portland in the Fall. If you need a boost, you need AT1.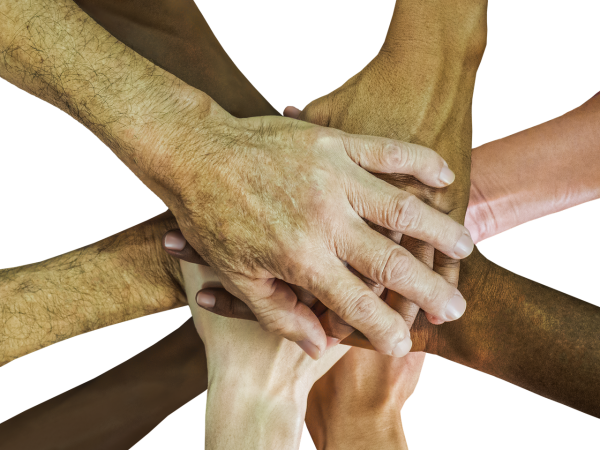 You care about diversity of thought in the Adventist community. At a time in Adventist history when it feels like dissent is being silenced and the parameters of acceptable thought are being tightened, it is important to find ways to promote diversity of thought. AT1 takes this seriously. Half our speakers are women and all our speakers are proven change-makers in our faith community and beyond. AT1 welcomes anyone to attend regardless of persuasion, ethnicity or gender.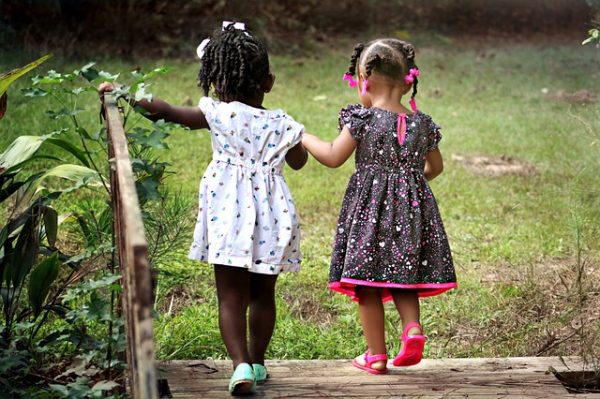 You want to help write a positive next chapter in the Adventist narrative. AT1 is not designed for griping about the past. We are about putting Christ at the center of how we challenge our community and the world in the future. We will not be defined by tradition and baggage. We are writing a positive new story for the Adventist community. Join us!