News Briefs for July 27, 2018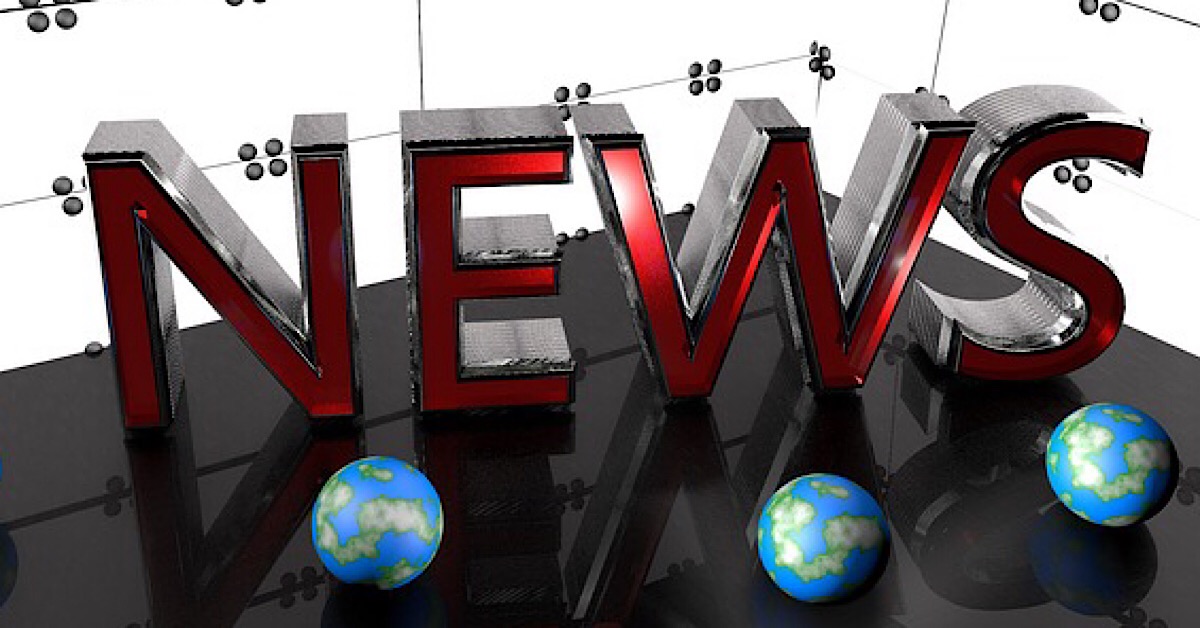 News reports from Bermuda, Lake County, California; Collegedale, Tennessee; Bakersfield, California; Detroit, Michigan and Altamonte Springs, Florida
According to the Royal Gazette, Bermuda's Department of Financial Assistance, the Department of Workforce Development and the Department of Child and Family Services worked with the territory's Coalition for the Protection of Children to put on a school uniform drive. The drop-off for donations is Hamilton Seventh-day Adventist Church, a large church in Hamilton, Bermuda's capital city. Donations will be accepted from August 13 to August 17. Those in need of items can pick them up at the church from August 20 to August 24.
The Lake County News site reported that Northern California-based Adventist Health Clearlake is helping to sponsor Dolly Parton's Imagination Library. The program is run by the Lake County Office of Education. It delivered its 50,000th free book to Lake County's youngest residents this month. Dolly Parton's Imagination Library gives children free, age-appropriate books up to the age of 15.
This Saturday, residents of Collegedale, Tennessee, will celebrate the 50th anniversary of the town gaining full independence. A bike parade will help celebrate the event. Local parks and recreation director Traci Bennett-Hobek, told the Times Free Press that the bike parade is done to encourage healthy living. She said that the large Adventist population from Southern Adventist University which is located in town, likely contributes to the emphasis on health. Collegedale's founders created the town 50 years ago due to Chattanooga laws that made it illegal to do business on Sundays.
The Chattanoogan.com reports that Classical 90.5 WSMC, Southern Adventist University's radio station, has replaced its old analog equipment with a new digital transmitter. Listeners have experienced broadcast quality issues over the last two months.
According to 23 ABC News Bakersfield, a 15-year-old was arrested in Bakersfield, California on July 3 after making a bomb threat directed at Adventist Health Bakersfield. A sweep of the hospital revealed nothing suspicious and after identifying the source of the threat, police booked the teen into Kern County Juvenile Hall. The teen is facing criminal threats and false bomb report charges.
On July 19, U.S. Housing and Urban Development Secretary Ben Carson visited Mariners Inn, a rehab center and homeless shelter in Detroit, Michigan. According to the Detroit Free Press, the facility is hoping to increase the HUD funding it receives. Asking if the facility had private sector partners (it does), Carson said "There's a lot more money in the private sector than in the government… If we continue to accumulate debt at the rate that we are right now, by the year 2048 …. every penny the government makes will be spent on servicing the debt, which won't leave … money for any program, including military."
Adventist Health Systems, headquartered in Altamonte Springs, Florida, is included in digital magazine Computerworld's 2018 list of top 100 organizations in the United States for Information Technology workers. Computerworld surveys companies and employees across the country to compile the list.