Introducing Dr. Sakae Kubo's The Parables of Jesus: Spiritual Stories for Today's Readers
Why do stories told two thousand years ago matter today? How can we, as modern readers, understand the true meaning of Jesus' parables?
In this slim volume, Sakae Kubo combines his knowledge of Biblical languages with context from the original settings in which Jesus told His parables to dig deep into their meaning. The result is a thoughtful, yet readable discussion of these short, powerful stories and their relevance for today's Christians.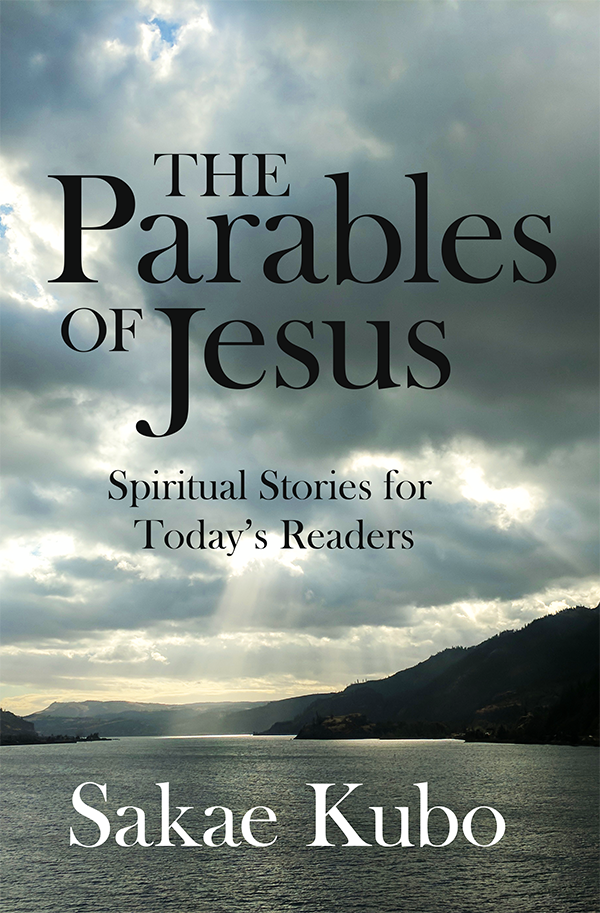 Kubo, who earned his PhD in New Testament and Early Christian Literature from the University of Chicago, has served as professor of religion at Andrews University in Michigan, dean of the School of Theology at Walla Walla University in Washington, dean of Atlantic Union College in Massachusetts and president of Newbold College in England.
His books include Theology and Ethics of Sex; So Many Versions: 20th Century English Versions of the Bible; God Meets Man; Acquitted: Message from the Cross; The God of Relationships; Open Rapture; Once Saved Always Saved?; Calculated Goodness; A Reader's Greek-English Lexicon of the New Testament; and A Beginner's New Testament Greek Grammar.
A timely gift for yourself or loved ones!
Published by Adventist Today | © 2017 | 149 pages