Names of Adventist Entities That Received PPP Funds Released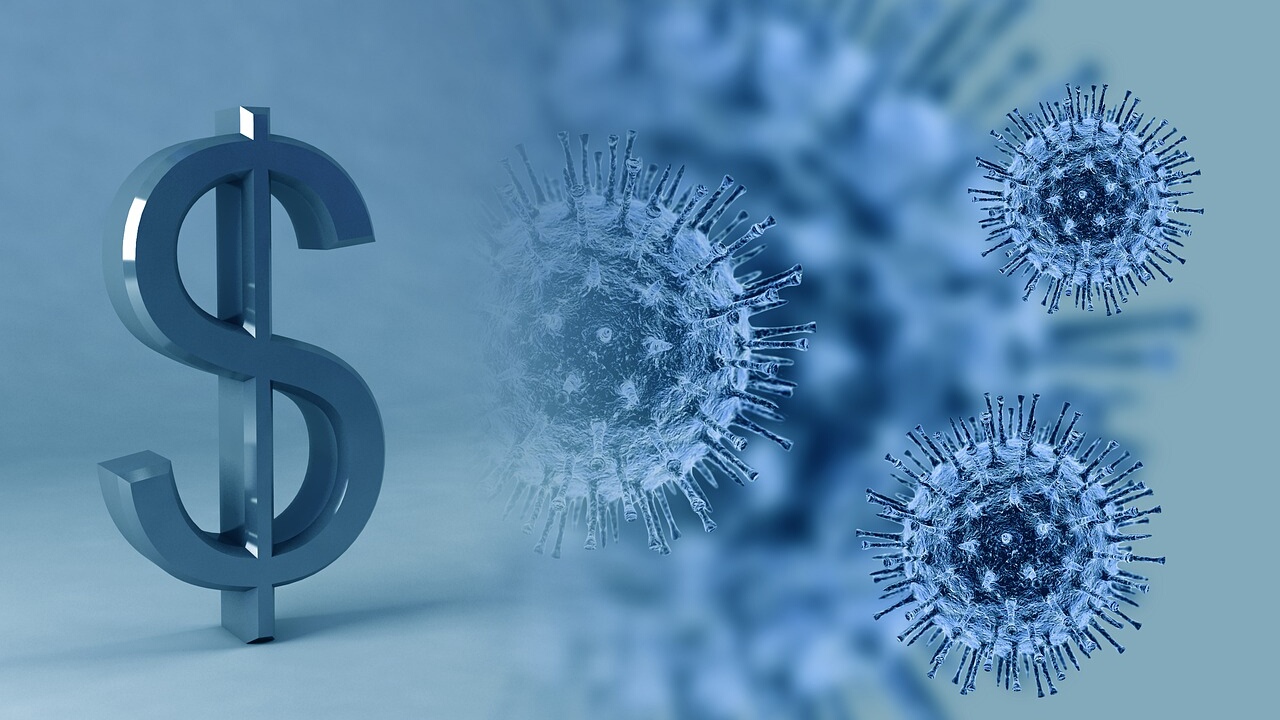 7 July 2020 | In April of this year, the North American Division (NAD) of the Adventist Church released guidance on two pieces of United United States legislation: the Coronavirus Aid, Relief and Economic Security Act (CARES) and the Families First Coronavirus Response Act (FFCRA). Both sets of legislation were designed to provide short-term financial help to Americans hit by COVID-19 financial woes.
The NAD stressed accepting government aid for church entities might lead to government intrusion in church governance in the future.
It recommended "that church entities abstain from participation in portions of these programs providing direct financial assistance to the church."
On Monday, the Small Business Administration and the US Treasury recently released the names of paycheck protection program (PPP) loan recipients.
It includes the following Adventist organizations:
$5-10 Million – Potomac Conference, Staunton, VA
$5-10 Million – Northeastern Conference, Jamaica, NY
$2-5 Million – Southern California Conference, Glendale, CA
$1-2 Million – Adventist Development And Relief Agency, Silver Spring, MD
$1-2 Million – Adventist Health California Medical Group, Saint Helena, CA
$1-2 Million – Adventist Media Center, Riverside, CA
$1-2 Million – General Conference, Tamuning, Guam
$1-2 Million – General Conference (Southeastern Conference), Mount Dora, FL
$1-2 Million – Illinois Conference, Willowbrook, IL
$1-2 Million – Indiana Conference, Carmel, IN
$1-2 Million – New Jersey Conference, Lawrenceville, NJ
$1-2 Million – Oklahoma Conference, Oklahoma City, OK
$350,000-1 Million – Dakota Conference, Bismarck, ND
$350,000-1 Million – Florida Conference, Altamonte Springs, FL
$350,000-1 Million – Mountain View Conference, Parkersburg, WV
$350,000-1 Million – Mission of the Northern Mariana Islands, Saipan, MP
$150,000-350,000 – Guam-Micronesia Mission, Hagatna, Guam
Adventist Today reached out to the North American Division about the above list. No comment was provided.