by Loren Seibold  |  2 November 2018  |
I've said it before and I'll say it again: what a difference between a General Conference (GC) meeting and a North American Division (NAD) meeting! When I first started going to these meetings, both were in the same building in Silver Spring. Even there it was apparent. A GC meeting is stiff, pointedly "organizational," larded with superfluous prayers that seemed to control the meeting rather than talk with God. A NAD meeting had a friendlier feel, a sense of joy and purpose that I immediately responded to.
In the new setting it is even more apparent, for the environment itself reaches forward rather than into a past imagined by the GC leaders. The statues in the GC lobby are supposed to be making us think of Jesus' return, but they're bronze and a little creepy and they don't make me long for it. (The paintings, however, are another story—extraordinarily beautiful religious art.) The new NAD building is just a building, but the people in it infuse it with joy and hopefulness.
A short day today. The main piece of business was the nomination of a slate of new people.
A new NAD treasurer to replace the retiring Tom Evans: Randy Robinson of Southern Union

Vice President of Education replacing Larry Blackmer: Arne Nielsen, who is moving up from Director of Secondary Education and Accreditation

The Literature Ministry Director position has long been vacant. It is now filled by Carl McRoy, publishing director of the South Atlantic Conference

The Volunteer Ministries Director is the guy in charge of assigning, caring for, insuring and watching out for all short-term missionaries including student missionaries. That continues to be Ernest Hernandez. Check out a marvelous video by that office.

Stewardship Ministry Director will be Bonita Shields, who has been an associate to the department.
The secretary's report by G. Alex Bryant was largely encouraging. The NAD has 1,239,715 members, 5,561 local and 852 companies for a total of 6,413 congregations. We've kept up a 2% to 3% annual growth rate, although that rate has been slowing.
You can look at our Twitter feed here to see some of the slides that Elder Bryant used to show our statistics.
The picture in education isn't quite as rosy. Our total NAD college enrollment continues to drop, from 27,000 students to 24,000 students in the past few years. 250 elementary and secondary schools have closed in the last 10 years in this division, 19% of the total, which Loma Linda University president Richard Hart bemoans as our losing a "pipeline for church workers." He told about a program LLU is offering free to all teachers in the NAD, called EXSEED: which stands for "Excellence in STEM Experiential Education." The website describes it (as did Dr. Hart): "The goal of EXSEED is to collaboratively support and empower K-12 educators in teaching the STEM disciplines within a Mission-Focused Learning (MFL) context that emphasizes the arts, spirituality, and service."
Funny moment of the day. While trying to teach people to operate the voting controls, Dan Jackson quipped, "If you cannot operate these things properly, give us your name and you will automatically become a delegate to the next General Conference."
Finally, I encourage you to look at the video for today for an amazing report, chaired by Ken Denslow but mostly explained by Monte Church, about a whole group of Baptist Native American Churches that are using Adventist study materials and videos—many are now keeping Sabbath!
---
Addendum on Sabbath morning: Yesterday afternoon each of the union conference groups met on their own to talk about their response to the vote at Battle Creek. I can't tell you what each group talked about, but I will say that the sense of hurt and anger was more intense than anything I've seen from committee participants, who usually err on the side of restraint. Adventist leaders and committee members in the NAD seem to feel that Ted Wilson's attacks on our decisions and our freedom to make culturally-relevant policies and (in every sermon he preaches) on our faithfulness to the church, are meant personally, and they are taking them that way. This against the part of the church that supplies most of the GC's budget and a large portion of the world church's resources! This last will, I'm suspecting, be one of the responses when the committee resumes business on Sunday morning. Don't be surprised if some of the unions are no longer wanting to be so generous to an entity whose most frequently-voiced operative principle seems to be specific dislike and disapproval of the NAD.
---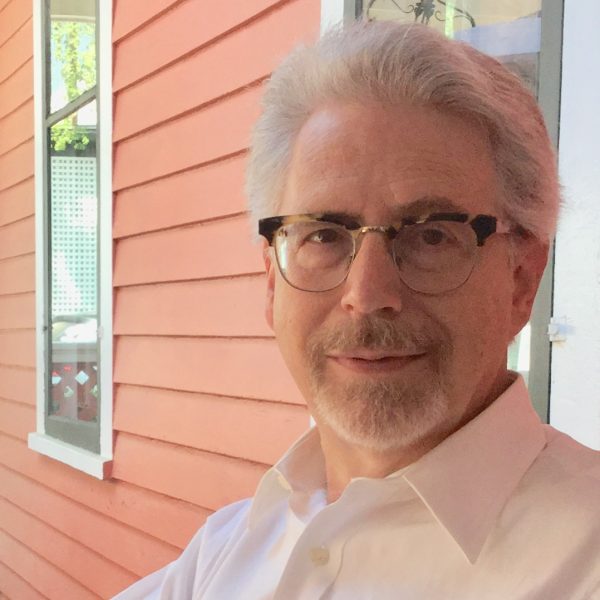 Loren Seibold is a pastor, and the Executive Editor of Adventist Today.