Local Residents Make Appreciation Known for Adventist Medical Center Manila Frontliners Loud and Clear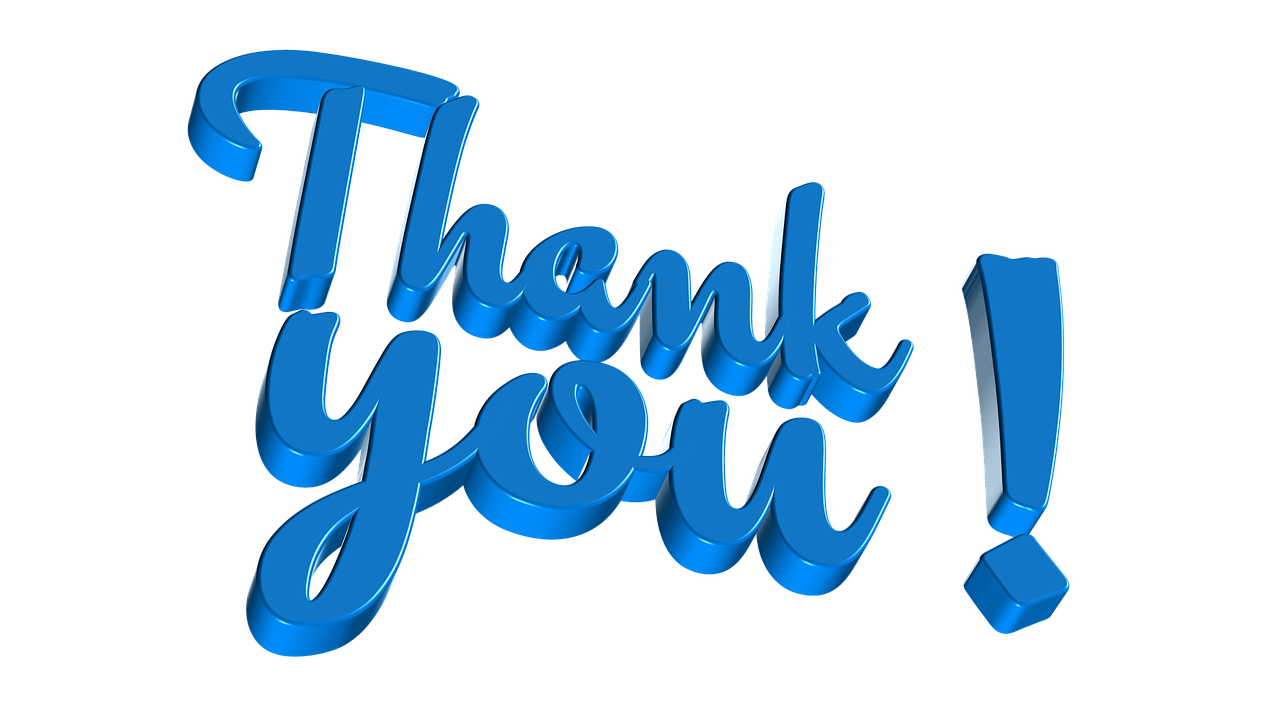 WATCH: "Nakakakilabot"–Residents of La Verti Residences condominium in Pasay City go to their balconies to applaud, make noise for health workers at the Adventist Medical Center Manila in front. Hospital staff answered with "Salamat." (📹: Andre Primo Beltran) pic.twitter.com/u2kovEPWXg

— Anjo Bagaoisan (ᜀᜈ᜔ᜇᜒᜌᜓ ᜊᜄᜏᜒᜐᜈ᜔) (@anjo_bagaoisan) April 1, 2020
1 April 2020 | Despite being confined to their homes, residents of an apartment building near Pasay, Philippines-based Manila Adventist Medical Center, showed loud appreciation for hospital frontliners today.
The Adventist hospital is currently treating coronavirus patients.
People living in La Verti Residences took to their balconies to cheer for hospital staff. Some of them banged pots and pans and blew whistles to show their appreciation.
ABS CBN news reported that the cheers lasted 20 minutes. The TV station featured a video attached to a tweet by @anjo_bagaoisan posted at 6:40 pm.
Hospital staff exited the building and, after the cheers, shouted "Maraming salamat po!" (Thank you) in Tagalog.
According to ABS-CBN, the Philippines has reported 2,311 coronavirus patients, 96 deaths and 50 recoveries.
The Adventist Medical Center Manila, formerly Manila Sanitarium and Hospital, is an acute care, tertiary, Adventist hospital founded in July 1929 by a missionary doctor – Horace Hall.