High-tech Fitness Trail Opened at Adventist Health Portland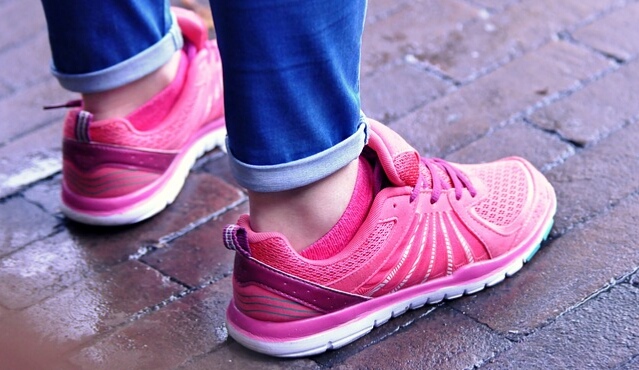 7 November 2018 | A one-mile outdoor fitness trail has been opened on the campus of Adventist Health Portland. The Portland trail runs the perimeter of the Portland, Oregon-based campus and features several stations equipped with QR barcodes. Trail users are invited to use their phones to scan the codes which lead to videos and information featuring exercises to do at each spot. The trail is a mile in length
The exercises featured at each stop use body weight as resistance. They do not require any other equipment. The trail includes exercises focusing on the core, lower body and upper body as well as on improving flexibility.
A Pamplin Media Group article on the new trail emphasized the benefits of walking for health saying that in addition to improving cardiovascular health, strengthening bones and muscles and leading to probable weight loss, it has also been shown to boost immune function.
A University of Queensland study also stated that outdoor activity was a mood enhancer, adding that those who exercised outdoors regularly had higher levels of the mood regulator hormone serotonin than those who mainly exercised indoors. Those who exercised outdoors also experienced higher levels of endorphins which cause the post-exercise "feel good rush."
Adventist Health Portland is part of Adventist Health, a faith-based, nonprofit network of hospitals, clinics, home care agencies, hospice agencies and joint-venture retirement centers in both rural and urban communities serving more than 80 communities across the Western United States and Hawaii. The healthcare system is affiliated with the Adventist Church.