GC Unity Video Sparks Creative Response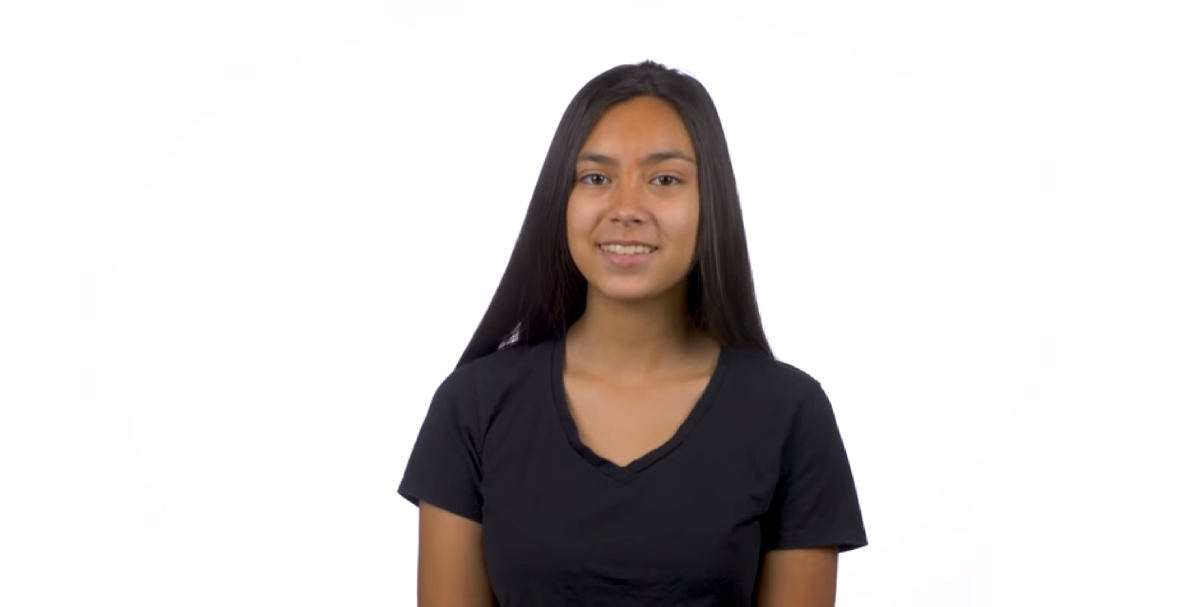 29 November 2018 | A video response to a General Conference (GC) video titled Unity #GCAC18 has gone viral with over 7,000 views on YouTube to date. Produced by Erik Stenbakken of Stenbakken Media, Conformity challenges the message of the original GC-produced video which urged viewers to comply with the GC session vote not to allow individual regions of the church to choose for themselves whether or not to ordain women as pastors. The original video also critiqued pushback to subsequent GC efforts to enforce compliance with the controversial policy.
"I want people to THINK about what's going on," said Stenbakken in an email to Adventist Today. He added that Unity #GCAC18 simply used the issue of women's ordination as bait.
"What's really happening here is a precedent paving the way for a hierarchical, patriarchal, political-posturing, top-down structure of church. And that looks NOTHING like what Jesus started and taught. I wanted people to realize that not everyone felt heard, that not everyone has had the KoolAid, and that some of us still pledge allegiance to a Heavenly Kingdom, not an… organization."
Stenbakken, who featured members of his local Adventist church in the cast of his video, said that the response so far has been overwhelmingly positive. "I've had tons of FB [Facebook] 'likes' and lots of likes on YouTube. Of course, I seriously doubt that those who believe we need to follow the GC as God's voice on earth forwarded this to a lot of friends!"
He also said that he had received a lot of privately-communicated support from church employees who were "afraid of repercussions if they come out in support of being a conscientious objector."
Stenbakken added, "It's a pretty sad day when folks working with/for the church are afraid of punitive punishment for supporting something that promotes study of the Bible and following the lead of the Holy Spirit."
Not all feedback has been positive, said Stenbakken. "One fellow accused me of leading a rebellion. If promoting the Bible, the Holy Spirit and following one's conscience is rebellion, then I guess I'm a rebel."
Stenbakken said that he does not have hate for anyone in the GC, whether officers or delegates. "While I strongly disapprove of the current tactics regarding conformity, I do want to affirm that the General Conference has been — and continues to be in many ways — a positive player in moving the Kingdom forward."
Stenbakken has been a freelance commercial photographer for over 20 years and has done professional video for close to seven years. Find his work here:
http://stenbakken.com
https://vimeo.com/stenbakkenmedia
https://www.youtube.com/c/ErikStenbakken