Former Executives of Bankrupt Hospital Acquired by Adventist Health Charged with Embezzlement, Conspiracy, Money Laundering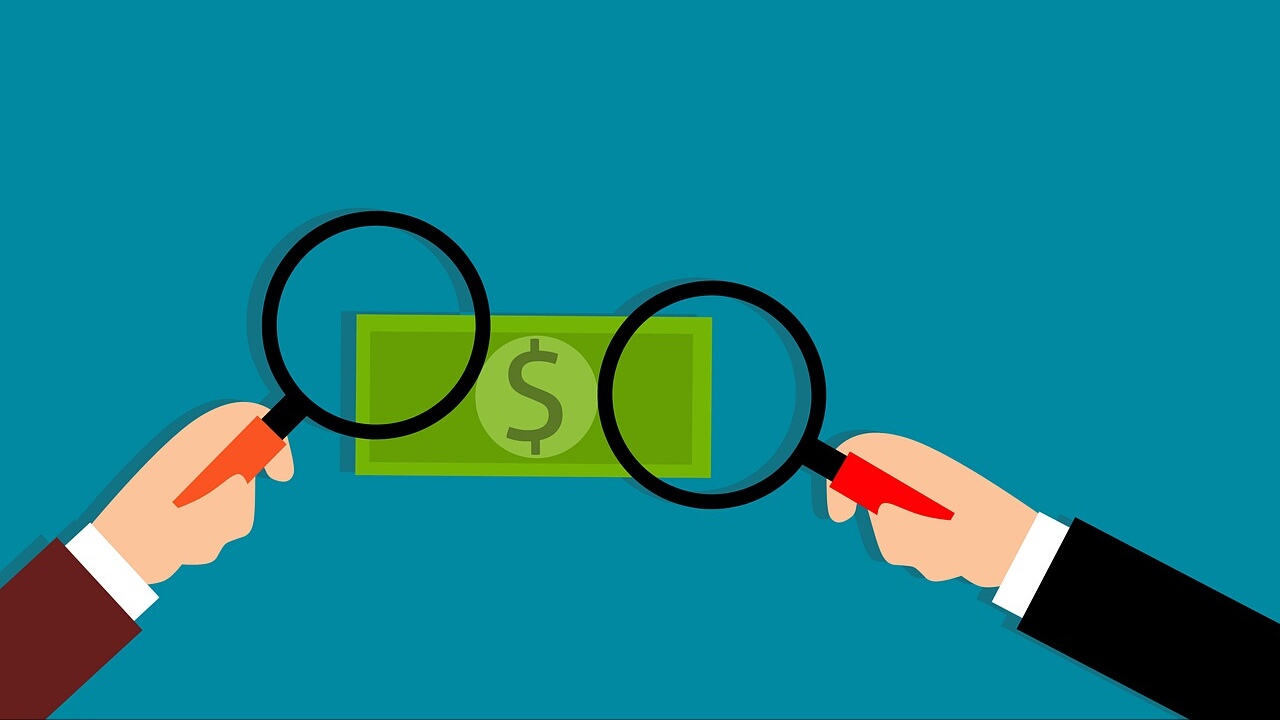 3 September 2020 | Former executives of Tulare Regional Medical Center, a Tulare, California, facility acquired by Adventist Health in 2018, have been charged with over 80 combined felony and misdemeanor criminal counts, that include suspicion of embezzlement, conspiracy, money laundering, grand theft, and campaign finance violations.
The Visalia Times-Delta reported Healthcare Conglomerate Associates (HCCA) CEO Dr. Yorai Benzeevi, CFO Alan Germany, and attorney Bruce Greene were named in the charges.
The hospital reopened under the management of Adventist Health (AH) nearly a year after it was declared bankrupt by the previous management. AH loaned $10 million to the healthcare facility and performed several repairs and building updates ahead of its reopening on October 15, 2018.
According to the Visalia Times-Delta, the three-year administration by the team that has been charged saw "patient deaths, a failed bond measure, recall elections, payrolls being missed, closure of the hospital, bankruptcy, and the eventual 2018 takeover and reopening by Adventist Health of the Tulare public hospital."
The Tulare County District Attorney's Office stated Greene and Germany face potential maximum sentences of over 10 years if found guilty of all the crimes with which they have been charged, and former CEO Benzeevi is facing over 40 years in prison if convicted.
"It is alleged that the defendants used control of public hospital entities to enrich themselves through the improper use of taxpayer and private loans, and other public integrity crimes," wrote the District Attorney's Office in a press release.
"These three individuals did irreparable harm to our hospital, its employees and their retirement funds, its patients who trusted their health to this hospital, and the grieving families who have been devastated by the unnecessary deaths of their loved ones," said a press release from Citizens for Hospital Accountability, a grassroots Tulare organization organized to voice concerns about HCCA's management of the facility, "We look forward in anticipation to the day when justice will prevail, and to a time when Benzeevi, Germany, and Greene will no longer be free to prey on other unsuspecting victims."
The Visalia Times-Delta detailed the charges of the executives as follows:
Benzeevi: Grand theft, conspiracy, money laundering, and multiple counts of embezzlement by a public officer.
Germany: Conflict of interest, grand theft, and multiple counts of embezzlement by a public officer.
Greene: Conflict of interest, grand theft, conspiracy, money laundering, and multiple counts of embezzlement by a public officer.