AT Contributor Debbie Hooper Cosier Talks About Adventist Today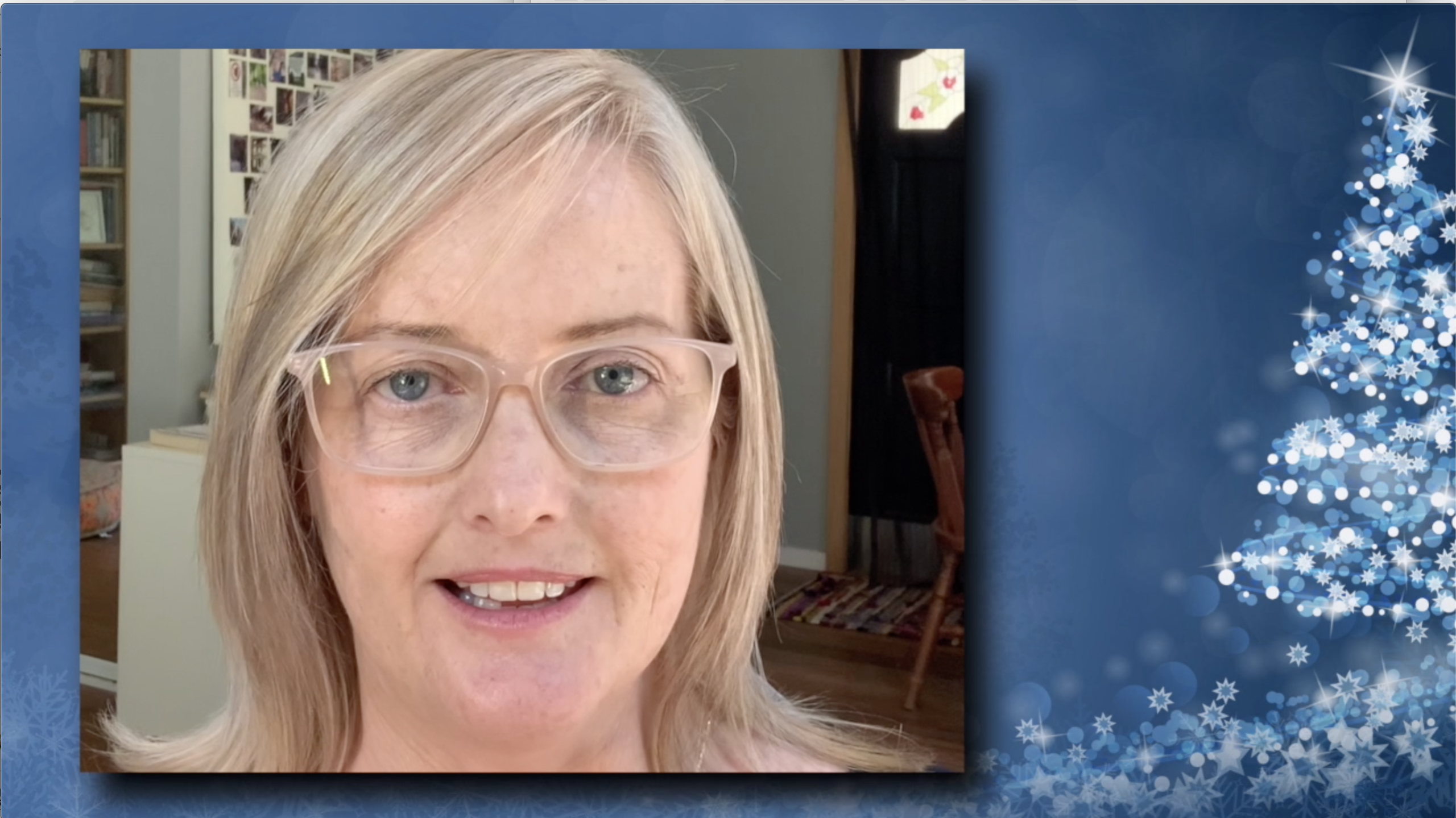 If you would like to support us, you can go to our website atoday.org/donate.
You can also text us at 41444 and use the keywords:
month–to donate monthly
1donate–to donate once
You can also call us toll free at 800.236.3641.
Thanks for your support!