By Debbonnaire Kovacs     In 1 Corinthians 3:2, 3, Paul accuses the Corinthians of being "infants in Christ," saying that when he was with them, "I gave you milk to drink, not solid food; for you were not yet able to receive it. Indeed, even now you are not yet able, for you are still fleshly." He goes on to define "fleshly" as being full of jealousy and strife.
It got me thinking. It seems to me there is an awful lot of jealousy and strife in our denomination these days. If Paul thought people were still childish 2,000 years ago, when will we grow up?
I also thought of a related passage I've always been curious about. It's in Hebrews 5:11-14. Here, the writer (some scholars think this could have been written by a woman*), in attempting to explain the obscure and mysterious "order of Melchizedek" says,
"Concerning him we have much to say, and it is hard to explain, since you have become dull of hearing. For though by this time you ought to be teachers, you have need again for someone to teach you the elementary principles of the oracles of God, and you have come to need milk and not solid food. For everyone who partakes only of milk is not accustomed to the word of righteousness, for he is an infant. But solid food is for the mature, who because of practice have their senses trained to discern good and evil."
What, I wondered would qualify as "milk" and what as "solid food"?
The writer goes on to define baby food in chapter 6:1,2, giving six elements.
"Elementary teaching about the Christ." The term "elementary" is literally "the word of the beginning," so this seems to mean simply the gospel, the story of Jesus and his life.
"Repentance from dead works." This was the most fascinating to me when I first discovered it, many years ago. I knew by then that our own works, or attempts at right living, were useless, but the idea that I should repent of my attempts was quite shocking. Apparently, though, this is a baby food principle.
"Faith in God." I get that one. Faith in God was, in fact, inculcated in me from my literal babyhood, and I don't mean faith in a church or a pastor or any certain list of requirements, but faith in God—a mighty Being I could no more define than limit. But faith grew to new heights when I learned that God would do the work of righteousness in and for me! Very exciting stuff I found it, and I haven't changed that opinion.
"Instructions about washings and laying on of hands." Does washing mean baptism? Or were they still talking about Jewish purification rituals, which were, after all, given for hygienic reasons, not so much as ceremonies. "Laying on of hands" gives me pause. I only know of it in healings and in anointing and recognizing a call from God to a person in the body. Well…I think we might still be babies…
"Resurrection of the dead and eternal judgment." Yes, there is one. The details, argued over for millennia by millions, could also earn us the title of "infants in Christ."
My question then: How mature are we, really? When I look at this list, I'm not sure I have complete understanding of all its elements. As for the "solid food," I'd speculate that includes such things as the nature of God/trinity/godhead, the nature of the Man/God, Jesus, the work of the Holy Spirit, not to mention the order of Melchizedek.
Fortunately, a few of the things I do know are that God loves us even as babies, we are safe in God, and no matter how much we learn we'll always be God's little ones.
Oh. One more thing I'm pretty sure of—God, like any parent, really, really doesn't like it when the children fight.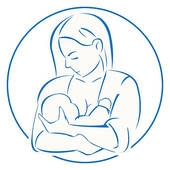 *https://biblethumpingliberal.com/2012/08/27/the-author-of-a-major-n-t-epistle-was-a-woman/
*https://en.wikipedia.org/wiki/Epistle_to_the_Hebrews
---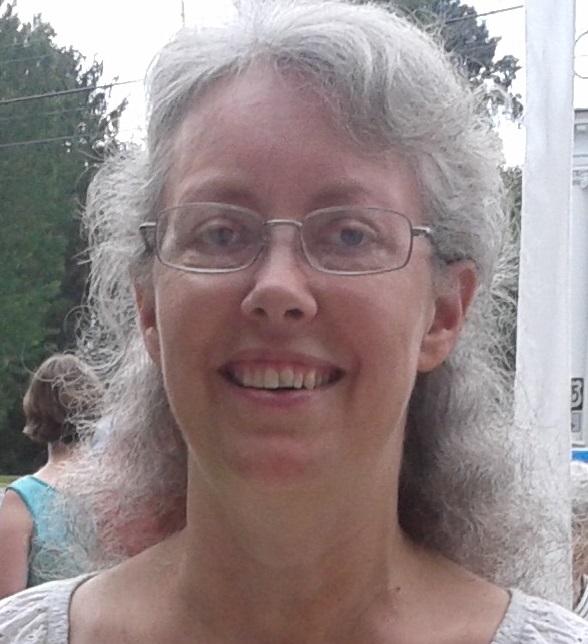 Debbonnaire Kovacs is a speaker and the author of 28 books and over 700 stories and articles for adults and children. To learn more about her work or ask her to speak at your organization, visit  www.debbonnaire.com.