By Debbonnaire Kovacs, Nov 3, 2016
Last week she was in Florida. As this is written, she's in Texas. Next week she'll be in Colorado. Melissa Otto, rising young Australian singer, is having her "USA and Canada Adventure 2016," and spreading love and cheer through her music everywhere she goes.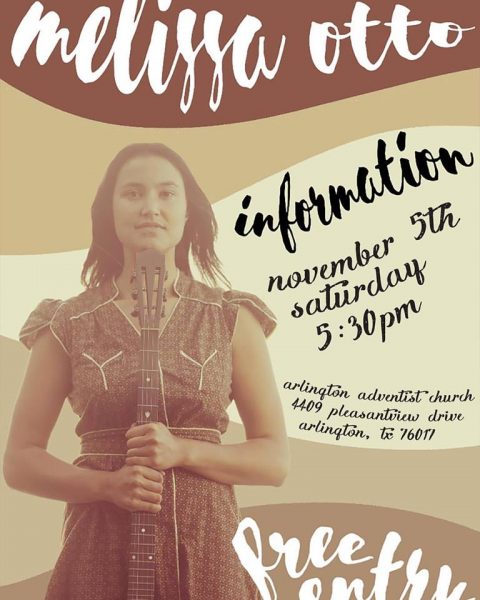 Melissa grew up in Newcastle, New South Wales, Australia. Her family was very musical (you can find sibling websites at the bottom of this article) and it was clear early in her life that Melissa had a deep love for music. Her parents encouraged this, and she often sang special music in local churches with her father, her two brothers, Jonathan and Billy, and her sister Sarah.
Melissa writes songs, too, and her passion is to use the gift God gave her to help others have hope and comfort in God's true character of love.
in 2007, she and her siblings toured with her first album, Opened.
Her family were clearly not her only fans. In 2010 she won best Christian Artist in the Music Oz awards and was also one of five nominees for the best song writer.
The following year, in 2011, she released her second album, Blue Sky, and in 2014 her third, The Journey Home.
Her husband, Jason Hinze, might be a little biased, but it seems safe to say that he is correct when he says, "Her music has captured listeners around the world with her beautiful melodies, deeply personal lyrics and soothing voice."
He says he met her on the beach with her surfboard and after only that first brief encounter "would have described Melissa as being someone who loves people, community, adventure and God. Today I would describe her in the same way. Melissa is a humble, easy going, fun-loving girl who continues to invite people into her world through sharing the truths God has revealed to her through music." (From Melissa's website.)
Melissa herself says, "I am amazed at God's desire and ability to use us faulty vessels to carry the important and beautiful message of His true heart for us—we are weak but He is strong."
If you listen to any of Melissa's music, you will be struck by the clearness and simplicity of both her voice and her message. At a moment when musical styles tend to be seeking "new and different" sounds, hers is refreshingly direct and heartwarming. And her smile carries the message further.
According to her Facebook bio, Melissa "hopes by God's grace that her music will help people connect with God and make their steps a little lighter and brighter."
Amen! God bless you, Melissa!
Any of the links below will let you learn more, see pictures and videos, and find out when she will be in an area near you. One of my personal favorites is this music video for Adventist Development and Relief Agency, showcasing both her pure voice and clips of people "letting their lights shine" in their world, in conjunction with ADRA.
Melissa's Website: Click on Tour to see where she is now.
Melissa's Professional Facebook Page
Melissa's YouTube channel
Websites of other family members:
Billy Otto
---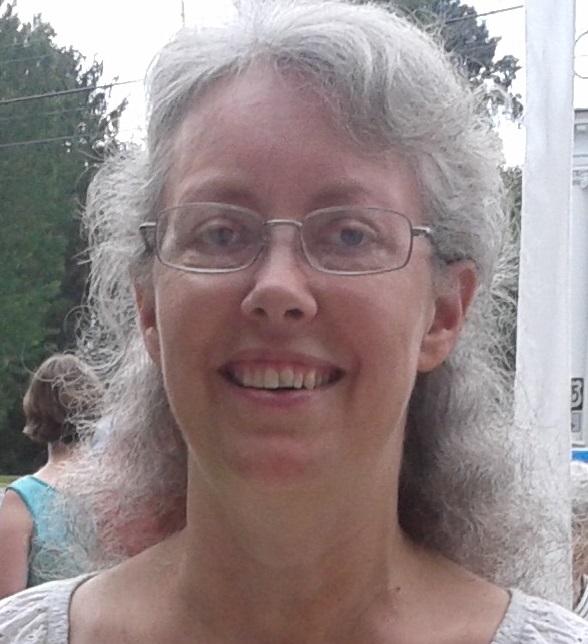 Debbonnaire Kovacs is a speaker and the author of 28 books and over 700 stories and articles for adults and children. To learn more about her work or ask her to speak at your organization, visit  www.debbonnaire.com.