Adventist Hospitals Feature in U.S. News & World Report Rankings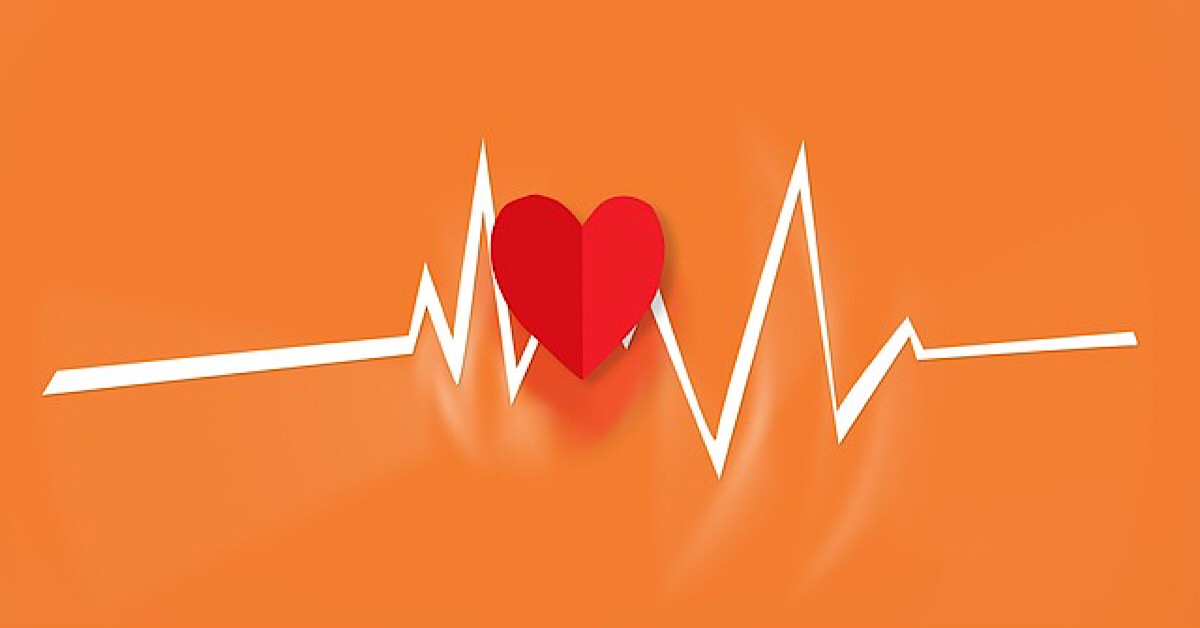 September 14, 2017: In the 2017-2018 "Best Hospitals" ranking of top facilities in the United States by U.S. News & World Report, some Adventist hospitals were listed.
The only Adventist hospital that was ranked as being a top facility nationwide for specific specialties was Porter Adventist Hospital. The facility ranked at #24 for Ear, Nose & Throat and at #37 for Orthopedics.
In a state-by-state rating of hospitals that were of high enough standard to be ranked by U.S. News & World Report, Adventist hospitals ranked as follows:
California
#28 – Adventist Health Glendale – Glendale
#44 – Loma Linda University Medical Center – Loma Linda
#44 – St. Helena Hospital – St. Helena
(both hospitals shared the #44 rank.)
Colorado
#2 – Porter Adventist Hospital – Denver
#5 – Parker Adventist Hospital – Parker
Florida
#4 – Florida Hospital – Orlando
#23 – Florida Hospital Waterman – Tavares
Illinois
#11 – Amita Health Elk Grove Village – Elk Grove Village
#16 – Amita Health Adventist Medical Center – Hinsdale
Ohio
#18 – Kettering Medical Center – Kettering