By S M Chen, posted Sept 25, 2017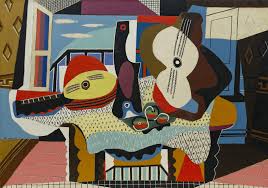 Picasso reported a theft
By art thieves who barely had left.
"Did you see them?" cops prodded.
"I think so." He nodded.
"Perhaps you could sketch them
To help us to ketch them."
***
So he sat down to draw
And they watched him with awe.
***
After they knew
What Pablo drew,
Arrests quickly came.
I cite them by name:
Mandolin, guitar, and horse.
***
But do I jest? Of course.
---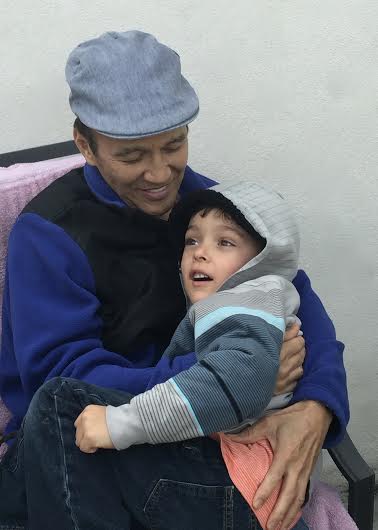 S M Chen lives and writes in California.