By Debbonnaire Kovacs, Dec 29, 2017
"Blessed of the Lord be his land, for the precious things of heaven, for the dew, and for the deep that coucheth beneath, and for the precious fruits brought forth by the sun, and for the precious things put forth by the moon, and for the chief things of the ancient mountains, and for the precious things of the lasting hills, and for the precious things of the earth and fulness thereof."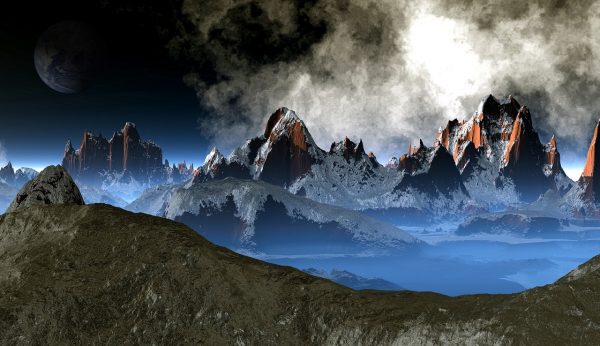 The first time I remember reading these words, they were quoted in one of Elizabeth Goudge's books—I can't remember which one—and she said it was from the Bible, but didn't give a reference. I was surprised, because it was completely unfamiliar, and I'm pretty familiar with my Bible. Also, parts of it were odd…"precious things put forth by the moon"? What was that supposed to be? It almost sounded pagan.
Still, the beautiful language drew me, and I searched for it off and on for several years.
I don't remember whether I finally found it after the internet came along, or simply ran across it in Bible reading, but when I discovered it in one of the three blessings of Joseph, I was even more intrigued. I believe that all the blessings and promises in the Bible are for all of us to claim and pray for, and Joseph's blessings are special to me, but I had only been familiar with the two his father gave him, in Gen. 48:3-6, and 49:22-26. This version is in Moses' blessings of the tribes before he left them. Somehow it seemed even more precious that this passage was found in one of "my" blessings.
Modern translations also render "moon" as "months," which makes more sense but isn't as cool…and that might be one reason it was unfamiliar before.
I bring this all up now because it seems to me to be a perfect blessing for the New Year. Here is the full text, from Deuteronomy 33:13-16, KJV:
"And of Joseph he said, Blessed of the Lord be his land, for the precious things of heaven, for the dew, and for the deep that coucheth beneath, And for the precious fruits brought forth by the sun, and for the precious things put forth by the moon, And for the chief things of the ancient mountains, and for the precious things of the lasting hills, And for the precious things of the earth and fulness thereof, and for the good will of him that dwelt in the bush: let the blessing come upon the head of Joseph, and upon the top of the head of him that was separated from his brethren."
If you'd like a deeper devotional time, besides reading this in different versions, look up all three blessings of Joseph and compare them all. Pray through them for yourself, claim those things that are relevant to your situation, and may God grant you and yours a healthy and blessed 2017.
---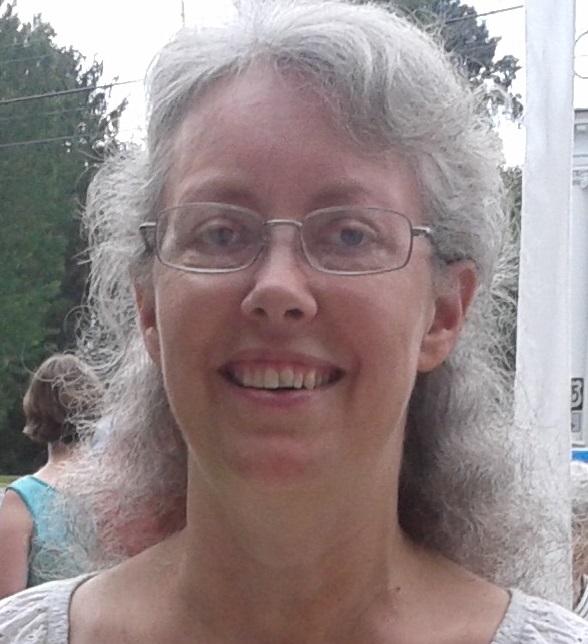 Debbonnaire Kovacs is a speaker and the author of 28 books and over 700 stories and articles for adults and children. To learn more about her work or ask her to speak at your organization, visit  www.debbonnaire.com.