Curious to know more about this year's AT1 gathering? Here are 28 fundamental facts to know. (Cause, you know, we're Adventist):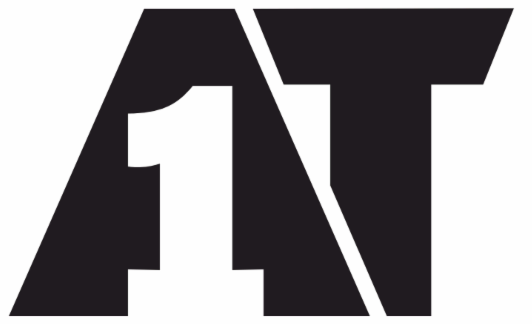 #1 – AT1 is a brand-new, progressive, grace-focused gathering for the Adventist community. Our theme is Christ Challenging Culture. Some of the most dynamic and thought-provoking speakers in the Adventist community are scheduled to speak.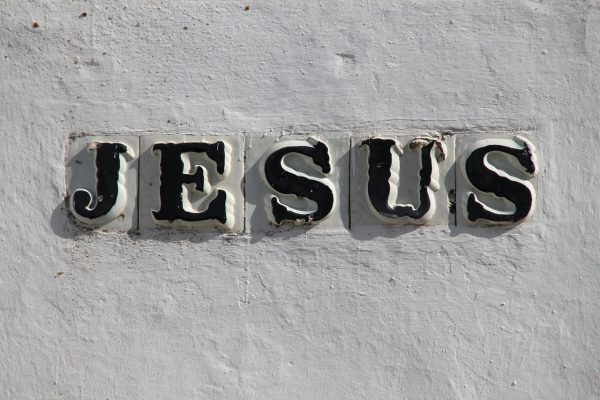 #2 – We are all about unity in Christ. AT1 celebrates oneness in Jesus.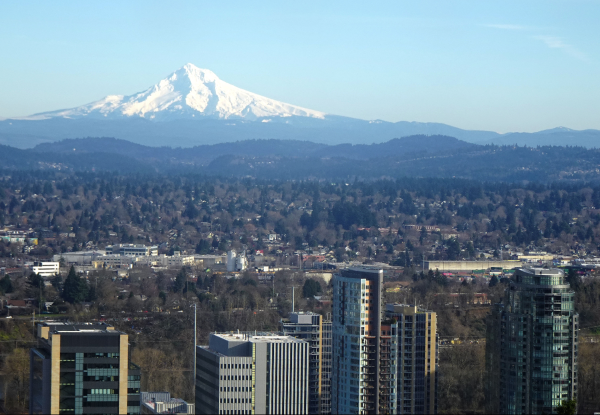 #3 – AT1 takes place this year in Portland, Oregon, from October 4-6.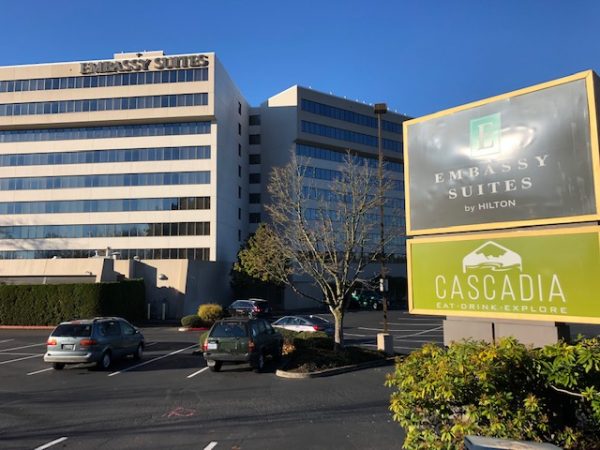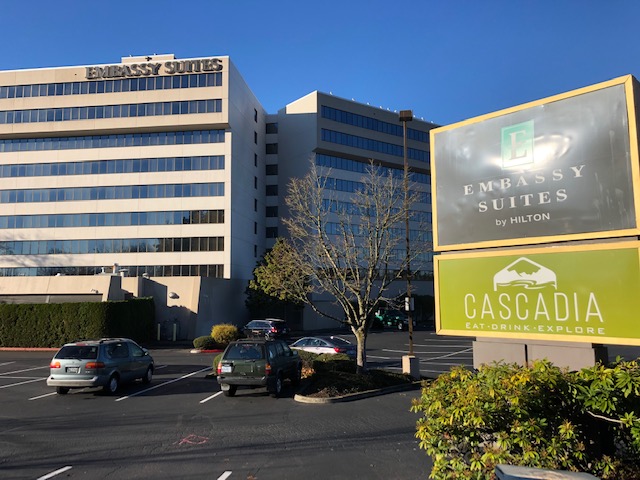 #4 – It will be held at the Embassy Suites Washington Square in Portland.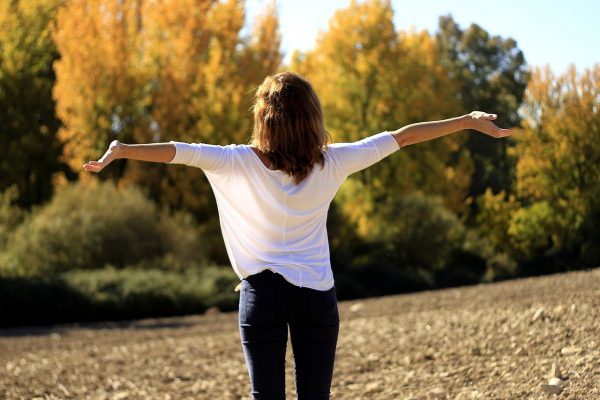 #5 – AT1 is designed to be a breath of fresh air. A break from the ever-growing conflict and polarization both in society at large and in the Adventist denomination.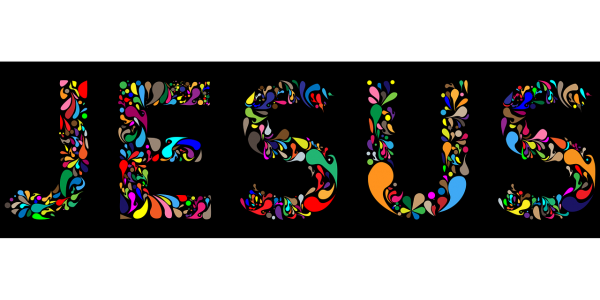 #6 – Our Christ Challenging Culture theme means that we are 100% focused on Jesus and on how He asks us to tackle the status quo in today's culture.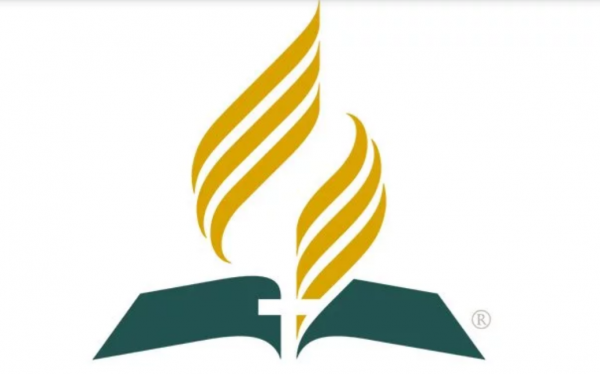 #7 – Yes, that also means that we will look at how Christ challenges the status quo in the Adventist community.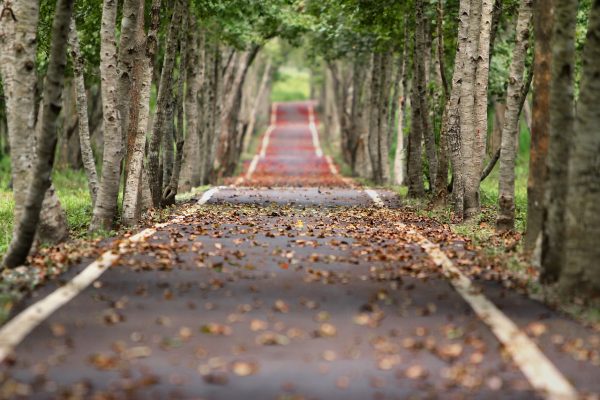 #8 – This is not a guilt trip. We care about the new life in Christ, not whatever may be in the rearview mirror.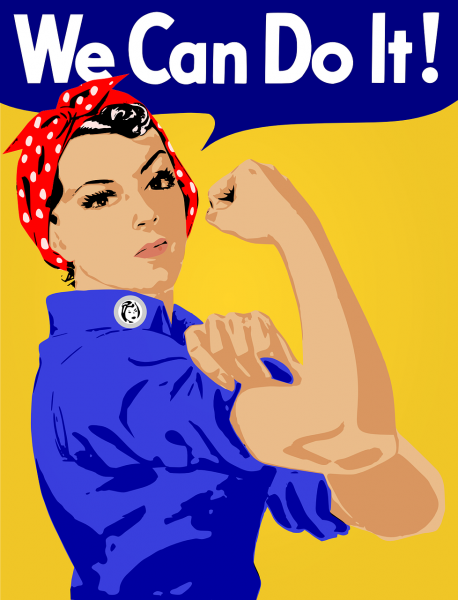 #9 – Half our speakers are women.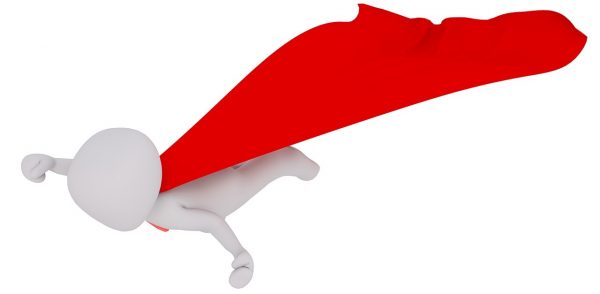 #10 – All our speakers are gutsy. Their chosen topics are challenging.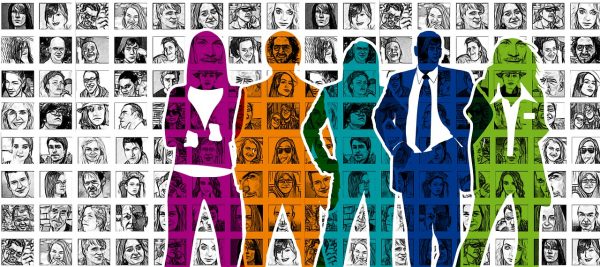 #11 – AT1 is absolutely inclusive. That means everyone is invited, regardless of persuasion, gender, ethnicity or culture.
#12 – Our gathering is organized by Adventist Today, the online and print platform for accessible, authentic and progressive Adventist journalism.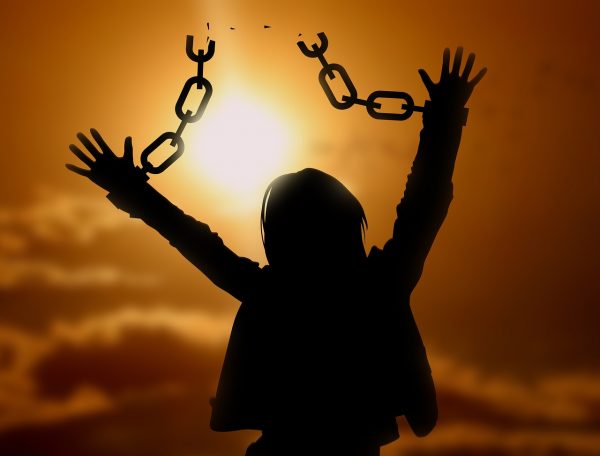 #13 – This means that while AT1 is here to serve the Adventist community, we are not organized or controlled by the church bureaucracy. Fresh air, remember?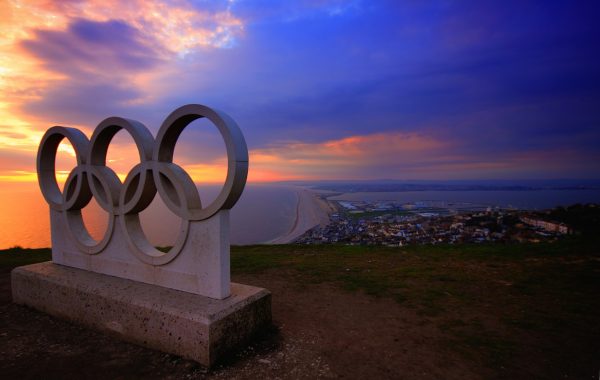 #14 – While we're on the topic of fresh air, there's plenty of outdoorsy stuff to do inside and outside town. Take, for example, the fact that Portland has the world's largest urban park.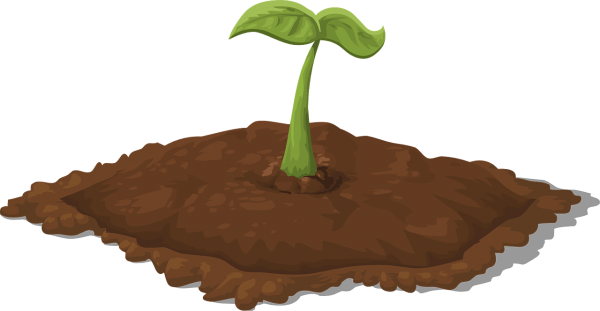 #15 – And the world's tiniest park.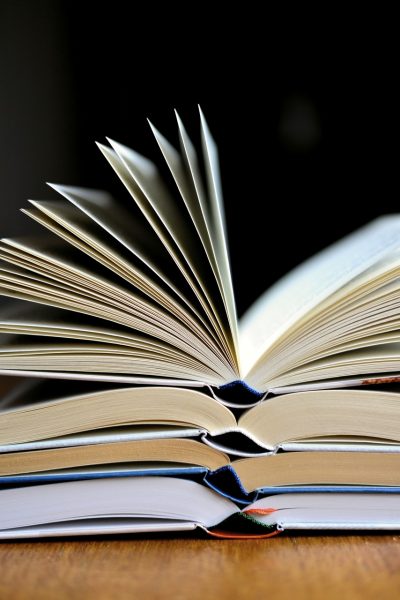 #16 – For the bookstore lovers, Portland also has the largest bookstore in the works, Powell's City of Books. It covers an entire city block.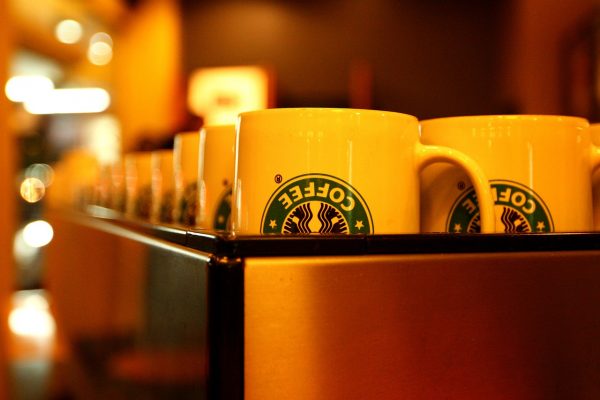 #17 – For the, ahem, decaf fiends among us, there's a Starbucks right across the street from our hotel.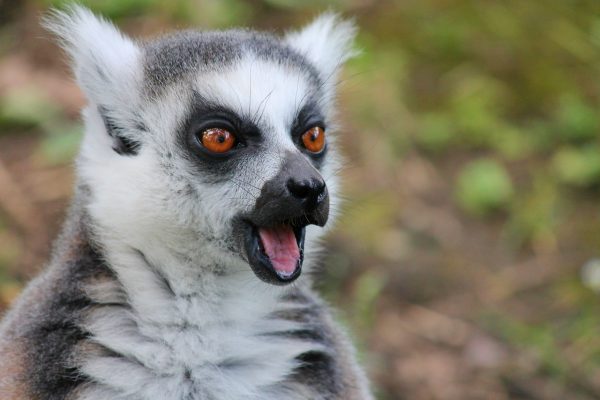 #18 – And a Dutch Brothers. Just saying.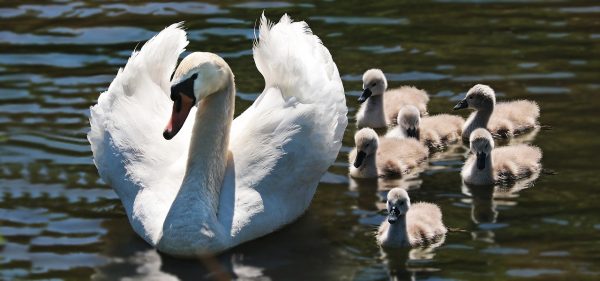 #19 – We'll have a Parent's Room for those who want to fuse their toddler's acrobatics aspirations with a live video and audio feed of the programming.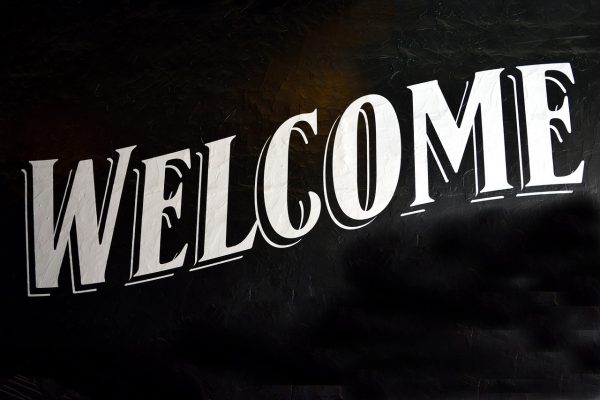 #20 – We welcome exhibitors.
Please send an email to atoday@atoday.org or call 800.236.3641 to introduce yourself and share how you can add value to the people who attend this event. Let us know how to reach you by email or phone, and we will get in touch with you. Here are our rates.
Small Round Table — $450.00 (Five Spots Available)
8′ Rectangle Table — $550.00 (Five Spots Available)
8′ Rectangle Table & Video — $750.00 (Two Spots Available)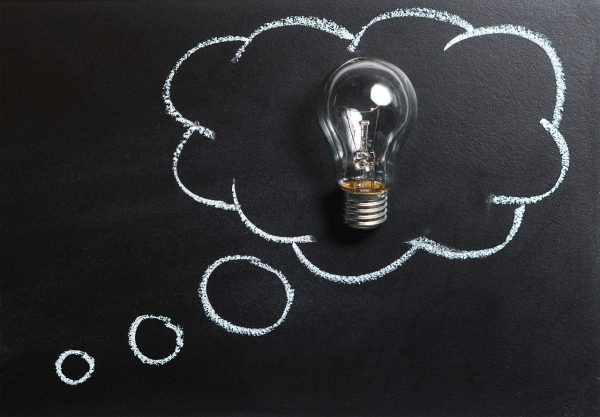 #21 – We believe in a bright future for the Adventist community.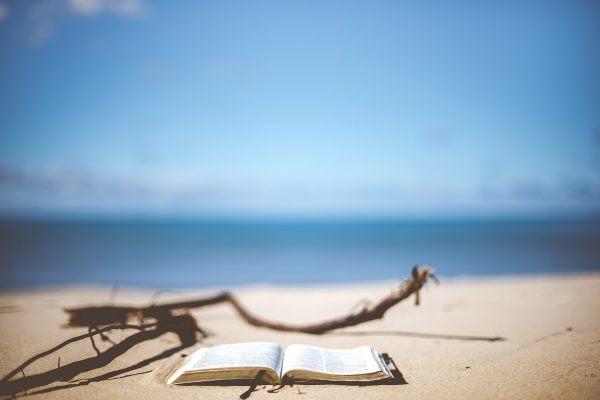 #22 – We believe that a laser beam focus on Jesus and grace will ensure this bright future.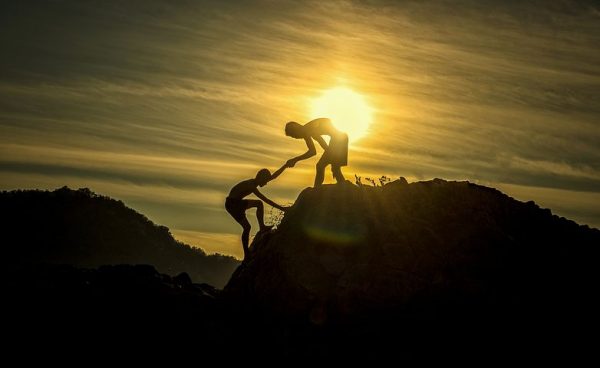 #23 – We want to provide a safe place for Adventist progressive community. You will be with friends.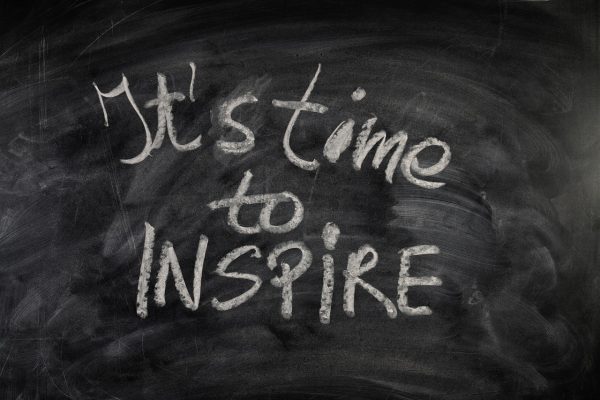 #24 – That means that we welcome diversity of thought. We celebrate fresh thinking. Take a deep breath. Exhale. This will be fun!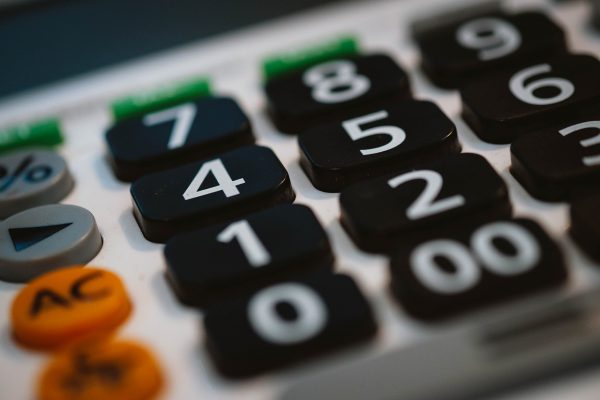 #25 – Wondering how much AT1 costs? Here are the details:
Regular Registration — March 1 thru June 30 — $300.00
Late Registration — July 1 thru October 4   — $350.00
Hotel reservations are separately priced and can be made by calling 503.644.4000 and requesting the Adventist Today 2019 ATI Conversation group rate or the group code XAT.  Reservations can also be made by following this link.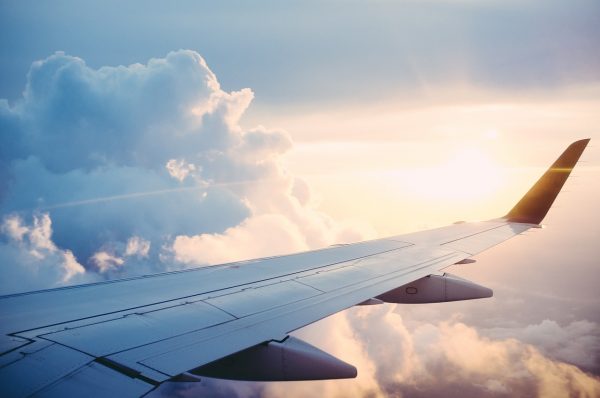 #26 – The closest airport for those of us flying in is Portland International (PDX).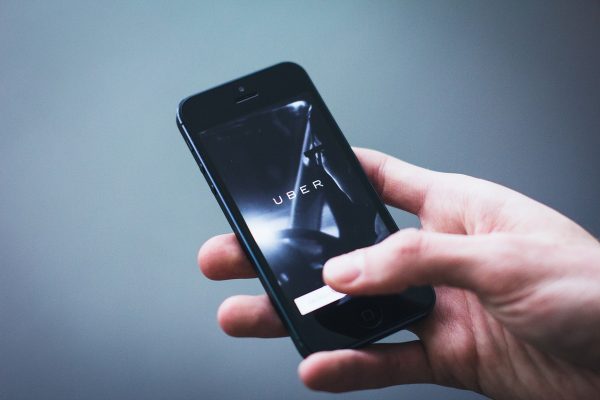 #27 – Transportation to and from the airport is not provided. So Uber, Lyft and rental cars are great options.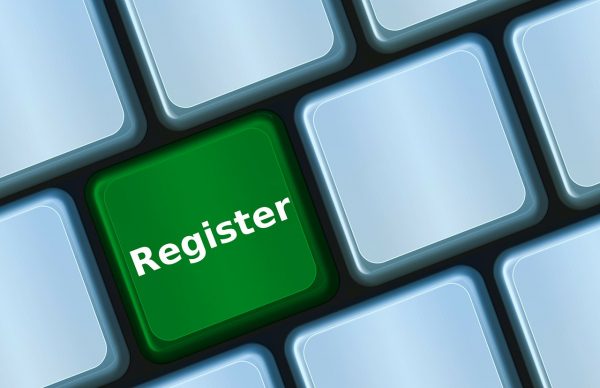 #28 – We need your help as we write a generous, progressive chapter in the Adventist story. So make our day and register today!