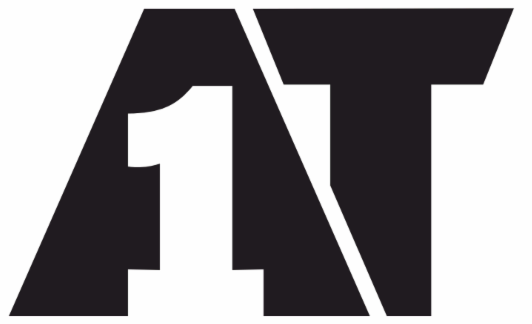 Christ at the Center of Adventist Today
Portland OR | October 4-6, 2019 
Registration Information

Register by clicking the link below:
Late Registration — July 1 thru October 4   — $350.00
The AT1 late registration fee of $350 has been reduced to $150 for students! If you are a student or you would like to sponsor a student to attend AT1, take advantage of this special offer by clicking on this link to register for the October 4-6 gathering.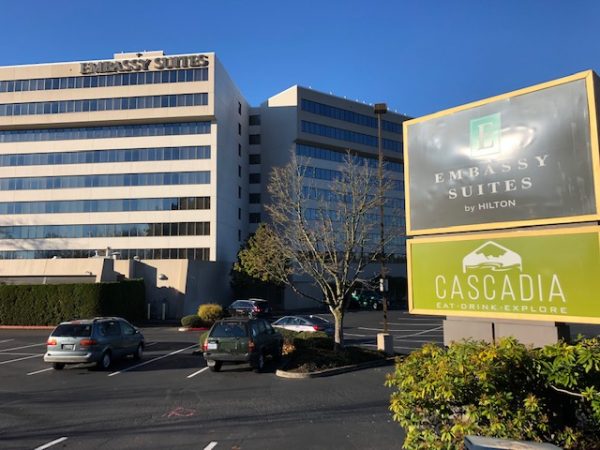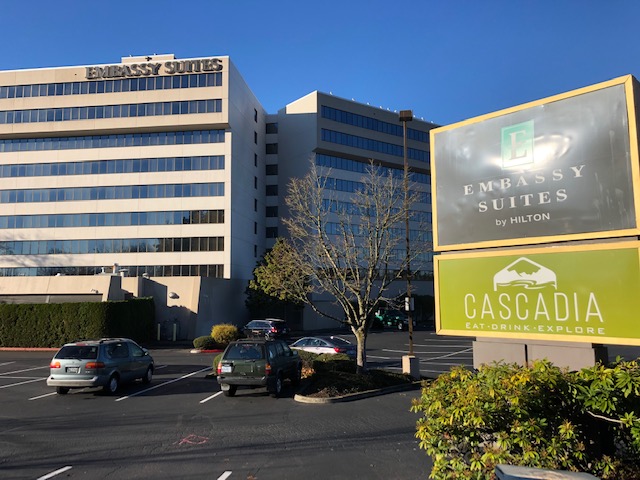 Once you've registered online, your next step is to make a hotel reservation at Embassy Suites Washington Square.
Reservations can be made by calling 503.644.4000 and requesting the Adventist Today 2019 ATI Conversation group rate or the group code XAT.  Reservations can also be made by following this link.
The hotel group rate is $151 per night ++ for single, double, triple, or quad occupancy and includes complimentary parking, internet in sleeping rooms, and cooked-to-order breakfast.
Rates are available from October 2 – 6, 2019. Check-in: 3:00 pm. Check-out: 12:00 pm. Space is limited at this rate, so please reserve your room today.
Airport transportation. The hotel is 17 miles from the airport. Major car rental companies are an option, as are UBER & LYFT. Sorry, there is no shuttle service.
Exhibitor Information – All Exhibitor Prices Include Registration Fee
For information on renting an exhibitor space call us at 800.236.3641 or email atoday@atoday.org
8′ Rectangle Table — $550.00